Self build will play vital role in housing sector growth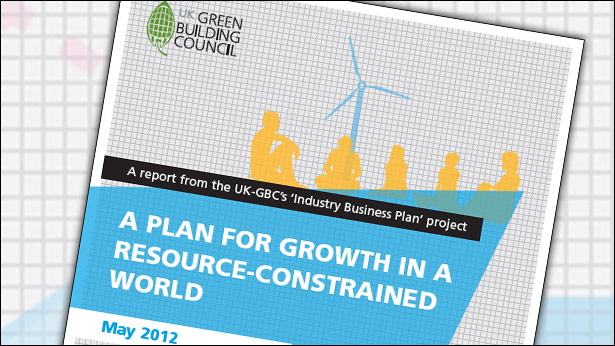 8 June 2012
Self build could play a major part in kick-starting the construction of more homes, according to a new report by the UK Green Build Council.
In preparing its 'Plan for Growth in a Resource-Constrained World', which includes recent statistics from the National Self Build Association, the UKGBC asked its members what the housing sector needs to do to ensure its survival and generate growth in the wake of the economic crisis and mounting scarcity of resources.
Restricted access
There's more to read here... and you can see it for free! But you must be registered and logged in to view the full detail.
Certain content on the Self Build Portal is only available to registered users.
Please login to view this content.