New Community Right to Build fund launched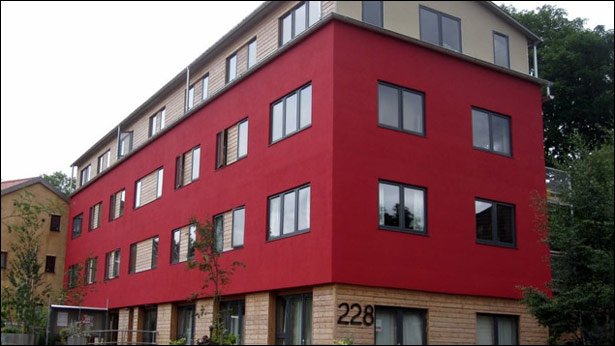 31 May 2012
A radical new Right to Build will put the power to grant planning permission in the hands of communities, according to Housing Minister Grant Shapps.
The Department for Local Government and Communities (DCLG) has launched a new £17million fund, managed by the Homes and Communities Agency, to help local people get their building projects off the ground. The funding includes an 'early bird bonus' of up to £2,000 for those that move quickly and get their plans in early.
Restricted access
There's more to read here... and you can see it for free! But you must be registered and logged in to view the full detail.
Certain content on the Self Build Portal is only available to registered users.
Please login to view this content.