Successful UK Visit to Dutch self build project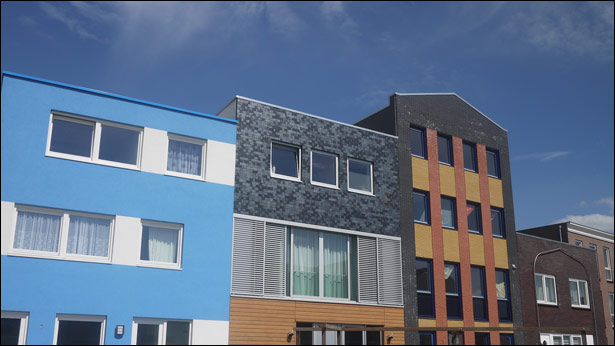 18 June 2012
A trade mission visit to the largest and most innovative self build project in Europe, this week, has been widely heralded as a success, with many useful learning points captured for potential use in the UK.

The visit to Almere in The Netherlands, which was led by Housing Minister Grant Shapps, alongside the industry's newly-crowned champion, Kevin McCloud, consisted of more than 30 senior delegates, representing all sides of the growing self build sector. There were also representatives from small and large housebuilders and contractors as well as bankers and building society CEOs, housing associations and local authority chiefs.
Restricted access
There's more to read here... and you can see it for free! But you must be registered and logged in to view the full detail.
Certain content on the Self Build Portal is only available to registered users.
Please login to view this content.