Surprise announcement could mean CILs U-turn for Self Builders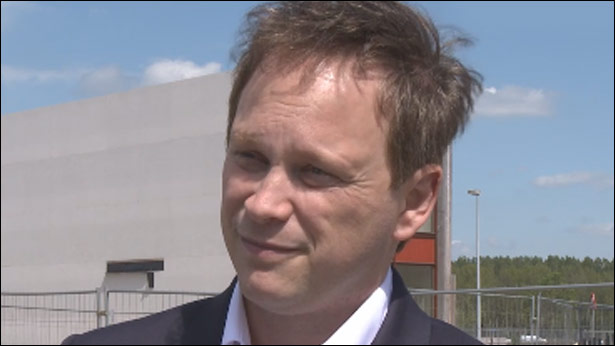 8 June 2012
Housing Minister Grant Shapps has made an 'out of the blue' announcement to look into scrapping CILs charges for self builders, in response to calls by the National Self Build Association (NaSBA).
The government's proposed Community Infrastructure Levy (CIL), which is due to come into force sometime in late 2013, could add significant costs to any self build budget, but Shapps latest decision could offer a reprieve for many.
Restricted access
There's more to read here... and you can see it for free! But you must be registered and logged in to view the full detail.
Certain content on the Self Build Portal is only available to registered users.
Please login to view this content.