All-party MP's group calls for a significant growth in the self-build sector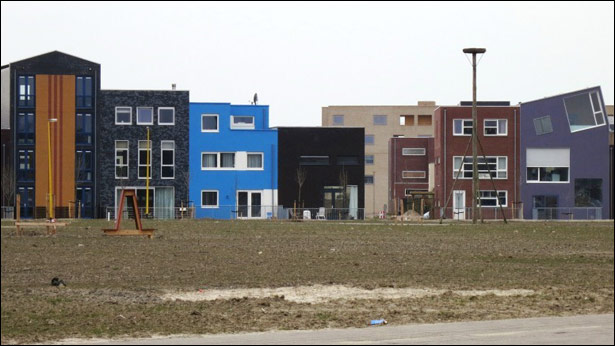 7 May 2012
An influential group of MPs has called for a massive expansion of self-build housing in the UK, and has recommended that a new fund be established to help local authorities initiate a number of innovative large scale self-build communities.
In the report published today, the Communities and Local Government Select Committee gave its full support to self-build as a key means of addressing the housing shortfall in the UK.
Restricted access
There's more to read here... and you can see it for free! But you must be registered and logged in to view the full detail.
Certain content on the Self Build Portal is only available to registered users.
Please login to view this content.