Housing Minister gives thumbs up to NaSBA Self Build progress report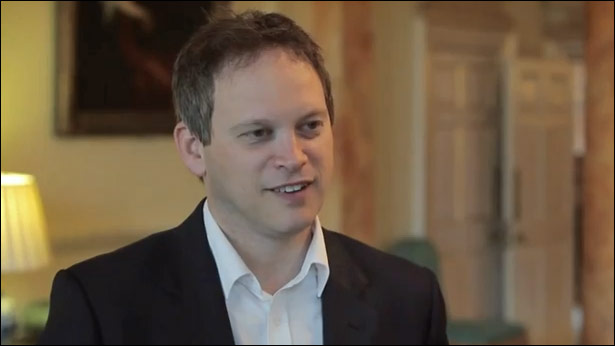 26 April 2012
On 19 April, NaSBA presented its progress report on the implementation of the 'Self Build Action Plan: Grow the Self Build sector' to Housing Minister Grant Shapps at a reception at Number 10 Downing Street, as part of the launch of The Self Build Portal.
Restricted access
There's more to read here... and you can see it for free! But you must be registered and logged in to view the full detail.
Certain content on the Self Build Portal is only available to registered users.
Please login to view this content.