Oakwrights brings on nine custom build plots in Herefordshire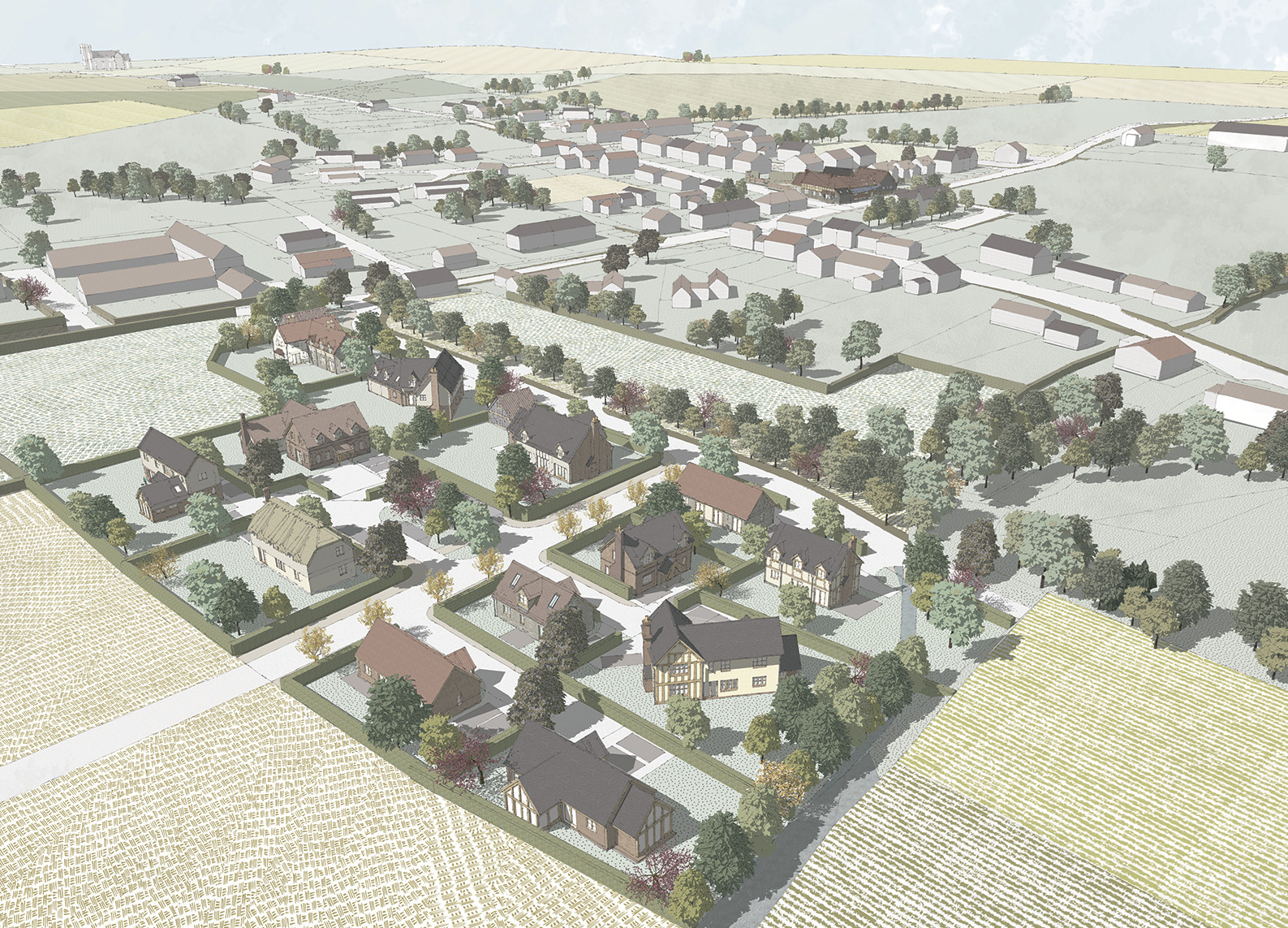 Timber-frame manufacturer Oakwrights is bringing nine Custom Build plots to market in Herefordshire, with a range of oak-framed homes to suit a mix of buyers. Working as the build partner for Webbs Meadows, Oakwrights has obtained full planning permission for the serviced plots, with each plot having a different luxurious oak-framed design, set in the Herefordshire village of Lyonshall.
The homes reflect a range of buyer needs, including detached houses and bungalows ranging between three-to-five bedrooms.
On the 11 July Oakwrights is holding an open day for the site, where people can view the location and experience the company's nearby oak-framed showhome.
The development site will be staged with roads in place and fencing erected to demarcate plot boundaries.
The site is linked to an extensive re-development of the village of Lyonshall by local farmer and landowner, centred around the newly recommissioned pub, complemented by improved business and leisure facilities.
You can find out more about Webbs Meadows, and sign up to the open day here.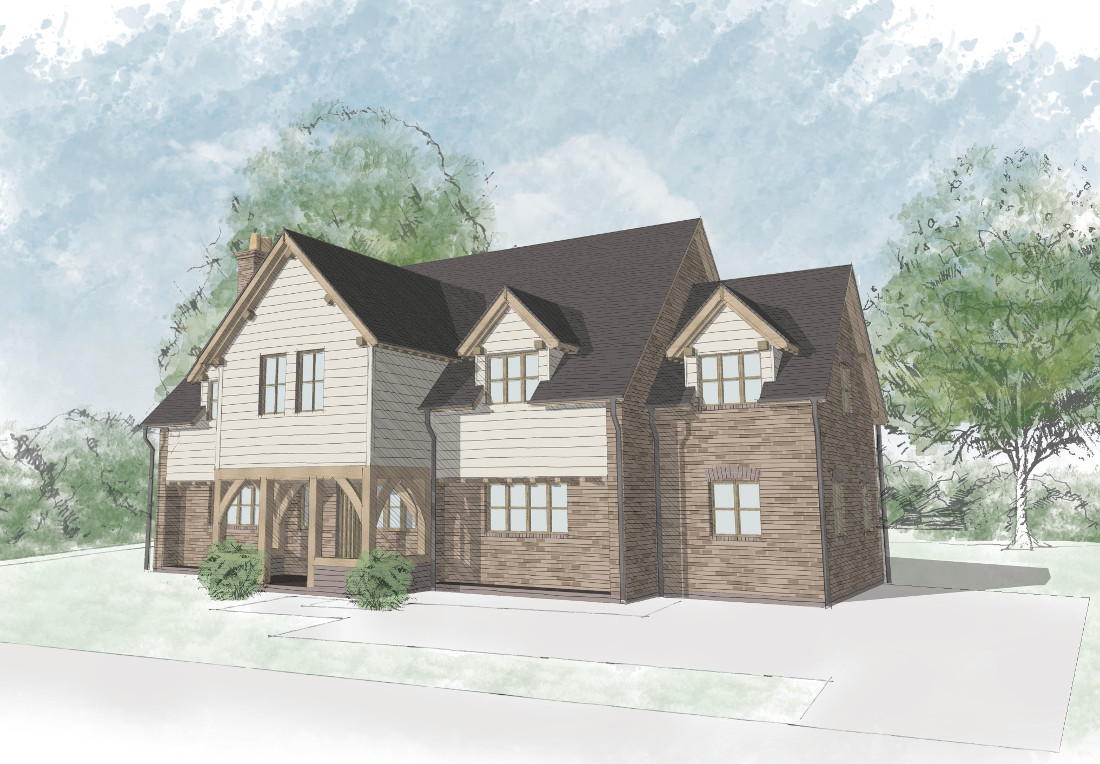 Oakwright's Sommerville home