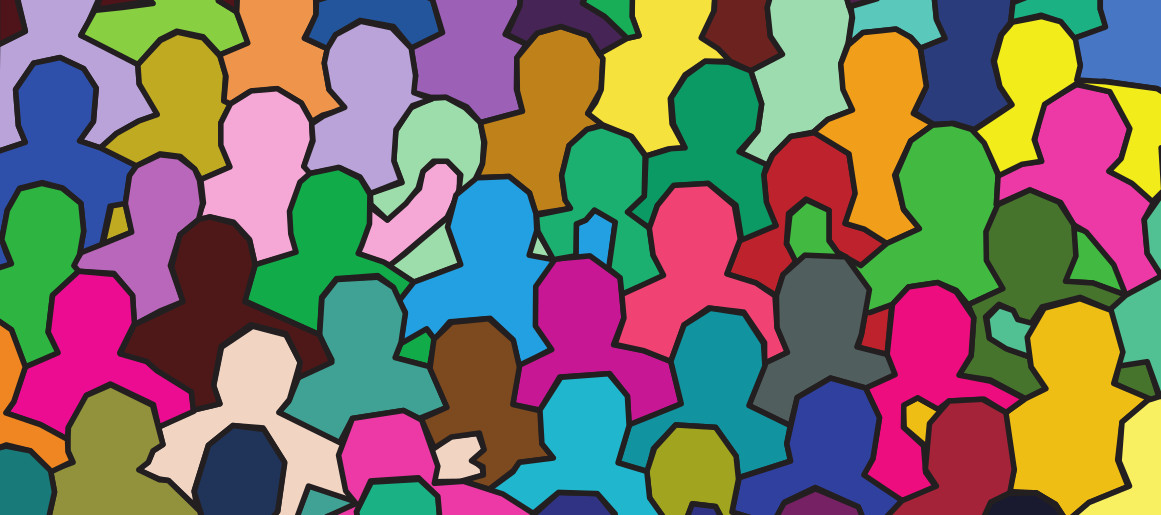 Anyone signed up to one or more of their local Right to Build registers should check that they haven't been removed following recent changes to data laws. No-one can have missed the fact that at the end of May the General Data Protection Regulations (GDPR) came into effect, triggering a flood of emails asking you to opt in or sign up, or just do nothing - depending on the route companies were taking.
But we've heard of a few registers that have contacted those people signed up to them to create their bespoke home, stating that following the legislative changes the council will remove you from their lists unless you reconfirm you want to be on their list and opt back in.
With the sheer volume of emails being sent in the run up to the 25 May, it would be easy to have missed ones from your council's register, so we're urging everyone to check their status witht their local register (as well as their spam folders).
This is vital as the Right to Build registers are each council's main evidence base for how many people want to create their own home locally, through Self Build, Custom Build or community-led housing.
And it's a great opportunity to ask your local council what progress they've made towards provisioning plots for those that want to Custom or Self Build a home. By now all councils should be working to permission plots as the first three year period closes in October 2019. By this time councils should have permissioned enough plots for those that signed up in the first year of the registers.
NaCSBA's GDPR policies
Like everyone else we sent out a reminder of what we were doing to safeguard your data in time for May 25, but here's a quick summary.
We've new policies that set out exactly how we use your data, a Cookie Policy, a Privacy Policy and our Terms and Conditions. It's important to realise that even if you don't want to be contacted by email, we still need to process some data to ensure functionality of our website for you - the Cookie Policy explains why.
The National Custom and Self Build Association (NaCSBA) runs the following webites: www.SelfBuildPortal.org.uk; www.Nacsba.org.uk; www.RightToBuildPortal.org and www.RightToBuildToolkit.org.uk (the website of the Right to Build Task Force), so these policies cover all of these sites.
NaCSBA and the Self Build Portal work hard to make it easier for you to build your own home, whether that means laying bricks to you, or just deciding what you want from the comfort of your home, and letting someone else do all the hard work.
We'd love to hear from you if you've ideas for what you'd like to see on the Self Build Portal to help you do this, so get in touch at This email address is being protected from spambots. You need JavaScript enabled to view it.