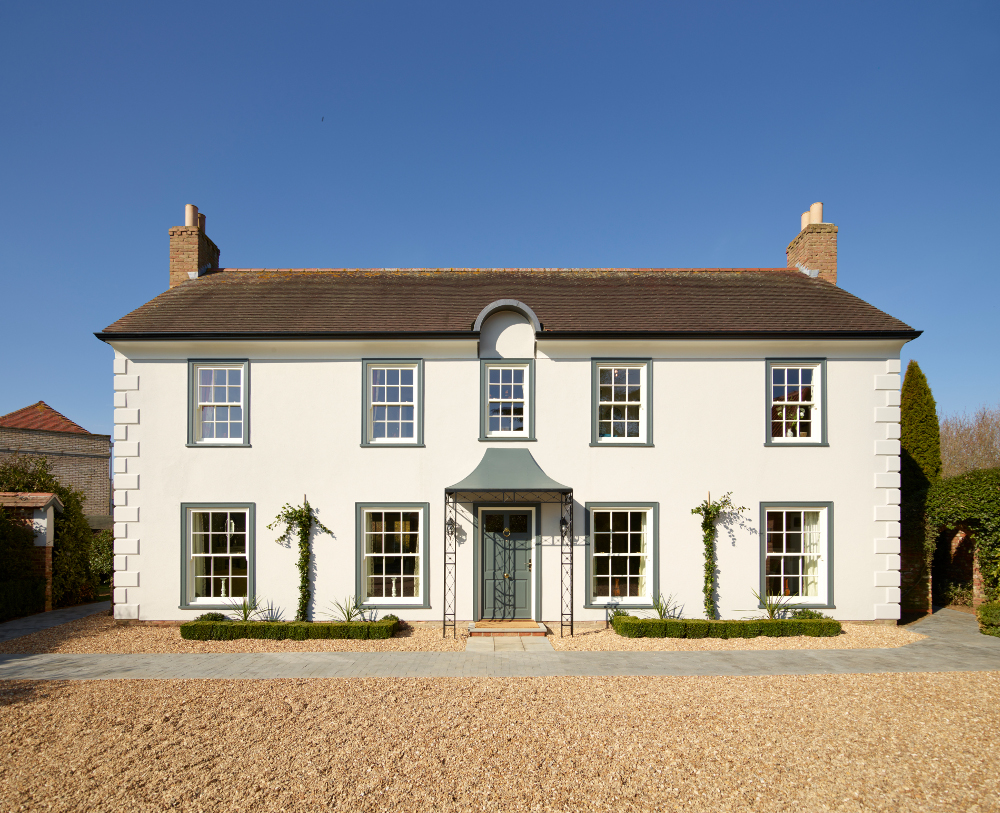 Self-build show homes are a chance to see some of the range and quality of what's on the market for building your dream home, offering a chance to experience the homes and materials for real. These help people understand the properties beyond the 2D and 3D plans, which can be difficult to understand in terms of how a finished home might look.
And why not start with the newly refitted Milchester by Potton, in Cambridgeshire (above and below), as Potton has unveiled its refurbished Milchester show home at its Self Build Show Centre in St Neots, Cambridgeshire.
For those who've not been, the Potton Show Centre is home to five examples of Potton designs, from the traditional to a contemporary Passivhaus. The centre offers an opportunity to experience the range of styles that timber frame and structural insulated panel (SIPs) homes can embrace, showcasing what can be achieved with offsite manufacturing. Plus, it's also the home to the wide range of educational events that Potton and it's owner Kingspan run throughout the year.
Following six months of renovation and refurbishment, The Milchester show home, the largest on the site, has been completely transformed to create an inspirational space that better reflects the tastes of today's self builders for more open-plan living.
The Georgian-inspired Milchester now features a cast iron porch, which is in keeping with the tradition of the house, while the interior has been opened up with major structural alterations to create a more contemporary interpretation of living space.
By removing the existing dividing walls and reconfiguring the layout, the design team combined the old kitchen, conservatory and TV room to create a lighter, central family living area.
Complemented by contemporary interior design, which pays homage to the show home's origins, the new Milchester has been designed to inspire 'wannabe' self builders to push the boundaries of home design and demonstrate what can be achieved with a little vision and creativity.
Examples such as the Milchester demonstrate how the traditional appeal of period homes can be brought up to date, with self-building offering the high quality living standards of a modern home.
Fae Perkins, Potton's Marketing Manager said: "We are delighted with The Milchester's makeover. By creating an eclectic mix of styles, using new and vintage furniture and incorporating different textures and colours, we wanted to stir the imagination of our customers and show that every taste… traditional, contemporary or anything in between is entirely achievable.
"The Milchester is one of our most popular show homes and so it was important that we retained its integrity whilst recreating a show home that can be appreciated by all, giving this traditional home a modern twist."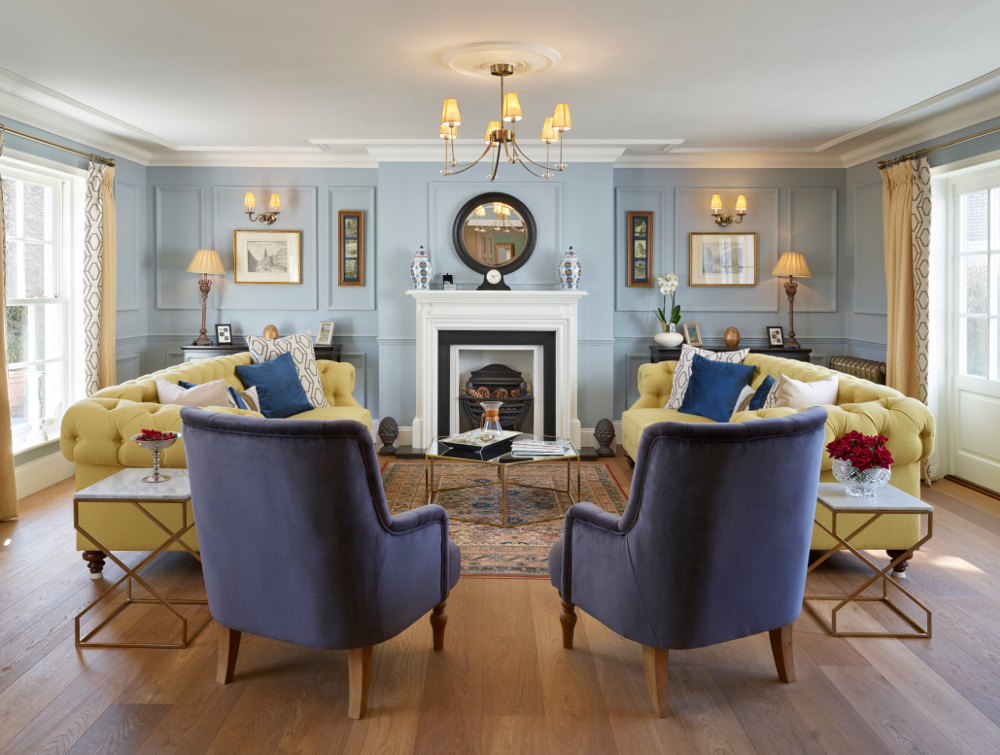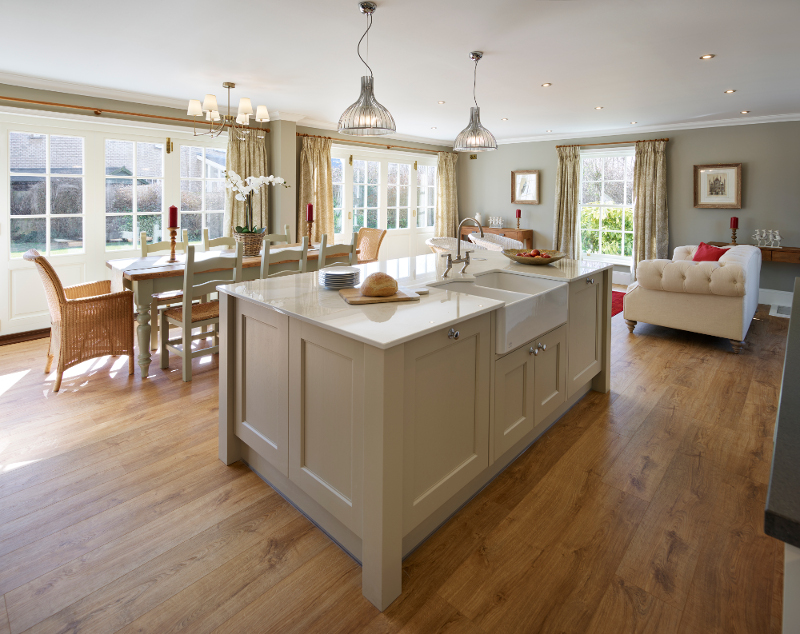 Show home details
Elsewhere, there are other dedicated self build show homes, and many self and custom build home manufacturers will be able to show examples of their work to inspire and inform you on your own journey to a dream home.
Don't forget – if you are thinking of self build, the first step is to sign up to your Right to Build register by visiting the Right To Build Portal. This will ensure your local council, or councils even, know that you're interested in contributing to your own home, whether by self building or making the whole process easier with custom build.
Potton's Self Build Show Centre, St Neots, Cambridge.
Open: Tuesday – Friday, 9am-5pm, Saturday 10am-4pm
Visit the show centre page here.

Huf House Show House, Weybridge, Surrey.
Open: Tues- Fri (10am-5pm); Sat-Sun (11am-5pm); closed Mondays and Bank Holiday Mondays
Visit the show home page here.
ScandiaHus Show Homes, East Grinstead, Surrey.
Open: by appointment only, excluding Bank Holidays
Visit the show home page here.
Carpenter Oak, Totnes, Devon.
Open: Mon-Friday (8am-5pm/4:30 on Fridays)
Visit the show home page here.