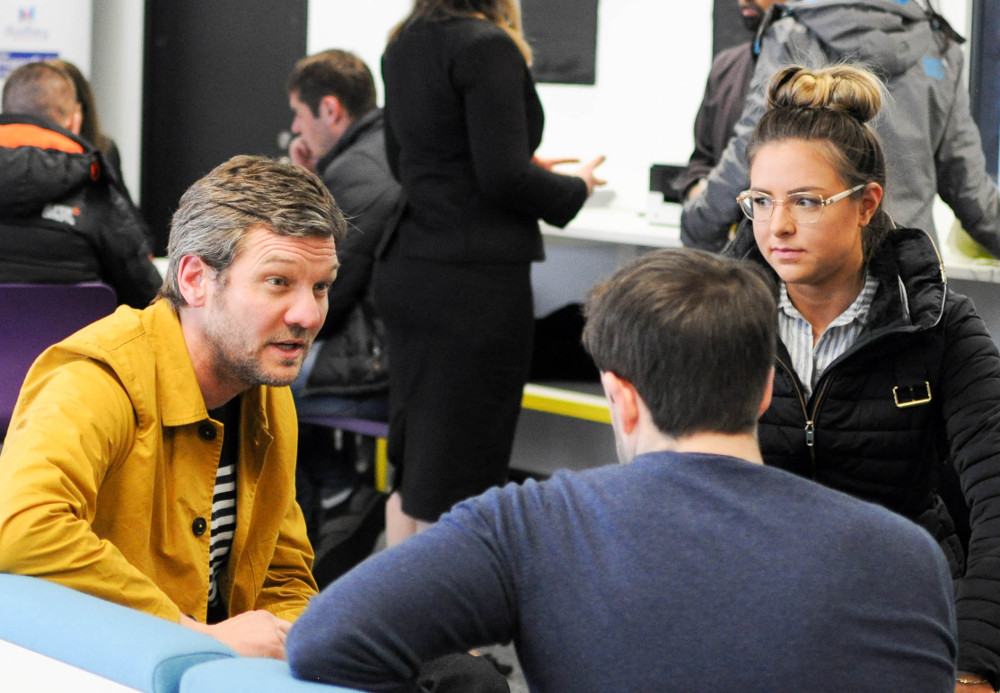 Graven Hill has launched a competition to win a Charlie Luxton concept design for anyone wanting to build their own home at the UK's largest Self Build site, at Bicester, Oxfordshire.
Announced at its recent successful open day on March 10, the prize involves the chance to meet with TV personality and architectural designer Charlie Luxton, and to work together to produce a design for a dream home at Graven Hill.
The prize includes two different concept designs for a home that meets your brief – allowing you to factor in your hopes and aspirations for your self-build dream home, and really get your project started.
With their prize design decided on, the winner is then free to contract their own team or commission Charlie's team to develop your designs for the technical drawing stage, prior to submission for planning and building.
The competition for the design runs until the 29 May 2018, with the winner announced at Build It Live Bicester on Saturday 9 June. All shortlisted entries will be invited to attend.
Having become famous for hosting shows such as Building the Dream and Homes by the Sea, architectural designer Luxton has been creating homes for over 12 years through Charlie Luxton Design, designing buildings that are environmentally friendly using local materials and traditions.
Tailored-home first
Visitors to Graven Hill's Self Build Made Simple day were able to find out about the latest building opportunities at the site, get practical advice and join a coach tour of the development.
On site now are the first of the Graven Hill Tailored Finish home products that enable purchasers to customise their home from a choice of finishes and floorplans. They're also built to the high standard of Passivhaus homes by Beattie Passive, which gives them great sound and thermal insulation properties, as well as savings on energy bills.
And what's a game changer for these homes is the fact that they are eligible for Help To Buy, meaning they're hugely appealing to first time buyers.
Graven Hill operates a Plot Shop in Bicester town centre where buyers can find out more about the site, including latest plot opportunities and advice on everything from finance to build choices.