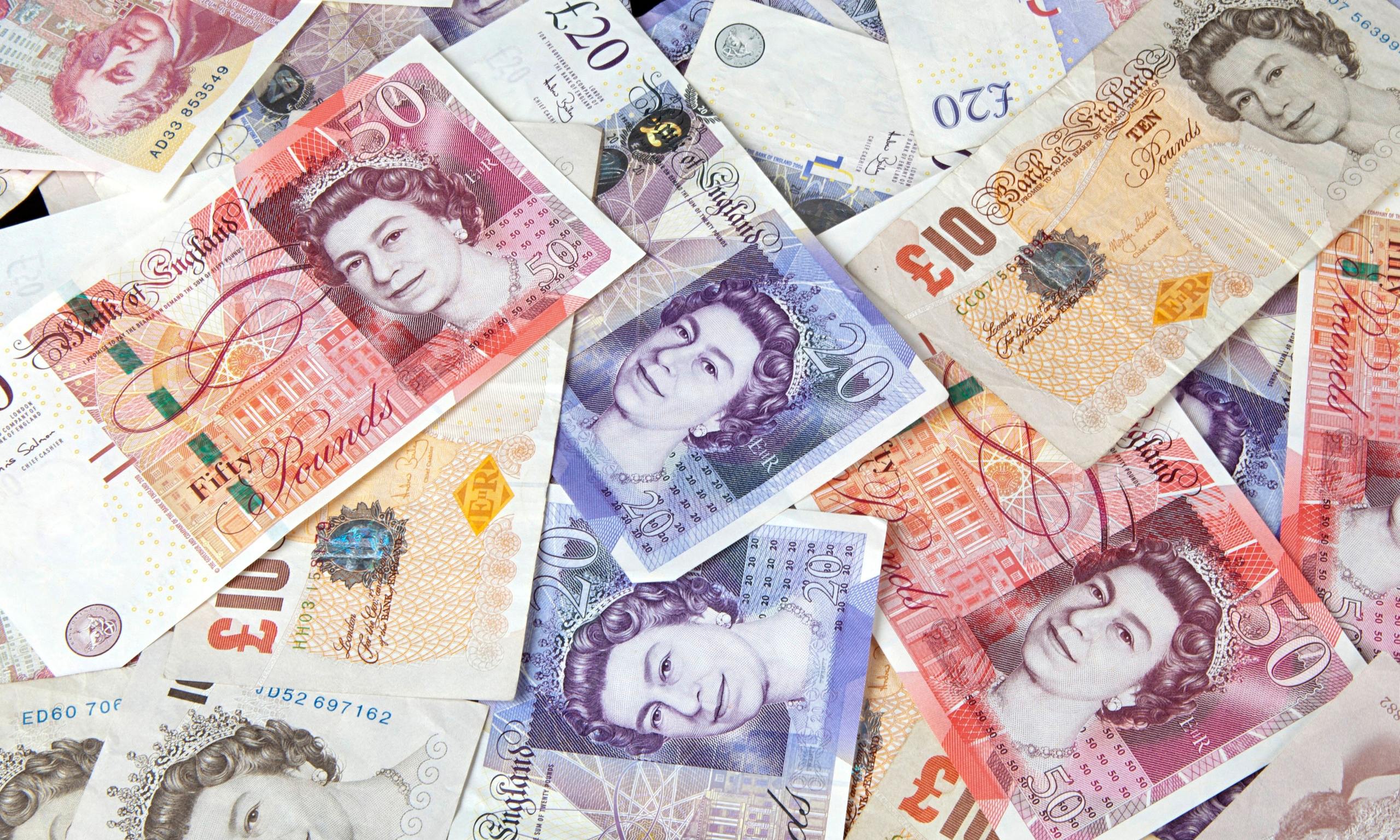 Virgin Money has extended its support for the new build sector by launching a range of products to support borrowers for Custom Build and Shared Ownership properties.
The new Custom Build products that have been launched are:
• Three-year tracker rate at 80% LTV available at 4.79% (£1,995 product fee)
• Three-year tracker rate at 85% LTV available at 4.99% (£1,995 product fee)
Virgin Money's Custom Build products provide flexibility by allowing customers to transfer to a new product, with no Early Repayment Charge, at a time that suits them following the completion of their new home.
Virgin Money Custom Build loans are available to all intermediaries, with loans submitted via BuildLoan, the UK's leading Custom Build specialist.
Virgin Money has also launched a brand new range of Shared Ownership mortgages, which provide an affordable way for people to get a foot on the property ladder. They can buy an initial share of between 25% and 75% of a home, and pay an affordable rent on the remaining share owned by a housing association. This helps customers achieve their home ownership aspirations in more manageable stages and importantly they can do so with a smaller deposit.
As part of Virgin Money's ambition to make everyone better off, it will donate £100 to Crisis, the national charity for homeless people, for every Custom Build and Shared Ownership mortgage completion. Virgin Money's partners BuildLoan, Countrywide and Eversheds will also make additional donations for every Custom Build completion through Virgin Money, taking the total donation to £150 per loan.
Peter Rogerson, Virgin Money's Director of Mortgages said: "Virgin Money is committed to getting Britain building and helping more people achieve their dream of home ownership. We are delighted to be the first mainstream lender to launch a Custom Build proposition, as we want to offer more choice in an underserved section of the market that has huge growth potential. Our new Shared Ownership range will support customers with a more affordable route into home ownership, giving people access to property who might otherwise be excluded."
Alok Sharma, Housing and Planning Minister said: "This Government is determined to make housing more affordable, increase housing supply and help more people get onto the housing ladder. Shared Ownership and custom build housing can play a crucial role in this, helping to deliver the homes people want and supporting first time buyers. That is why it's great to see Virgin Money launching a new range of mortgage products to support aspiring custom builders design their dream home and those wishing to buy through Shared Ownership."
Rachel Pyne, BuildLoan Operations Director said: "We're delighted to work with Virgin Money on Custom Build. Together with our intermediary partners we'll give customers real choice and put them in control of designing and building their dream home."