New Registers to Facilitate Residential Land Supply
Can redeveloping more browfield land help to solve the housing crisis?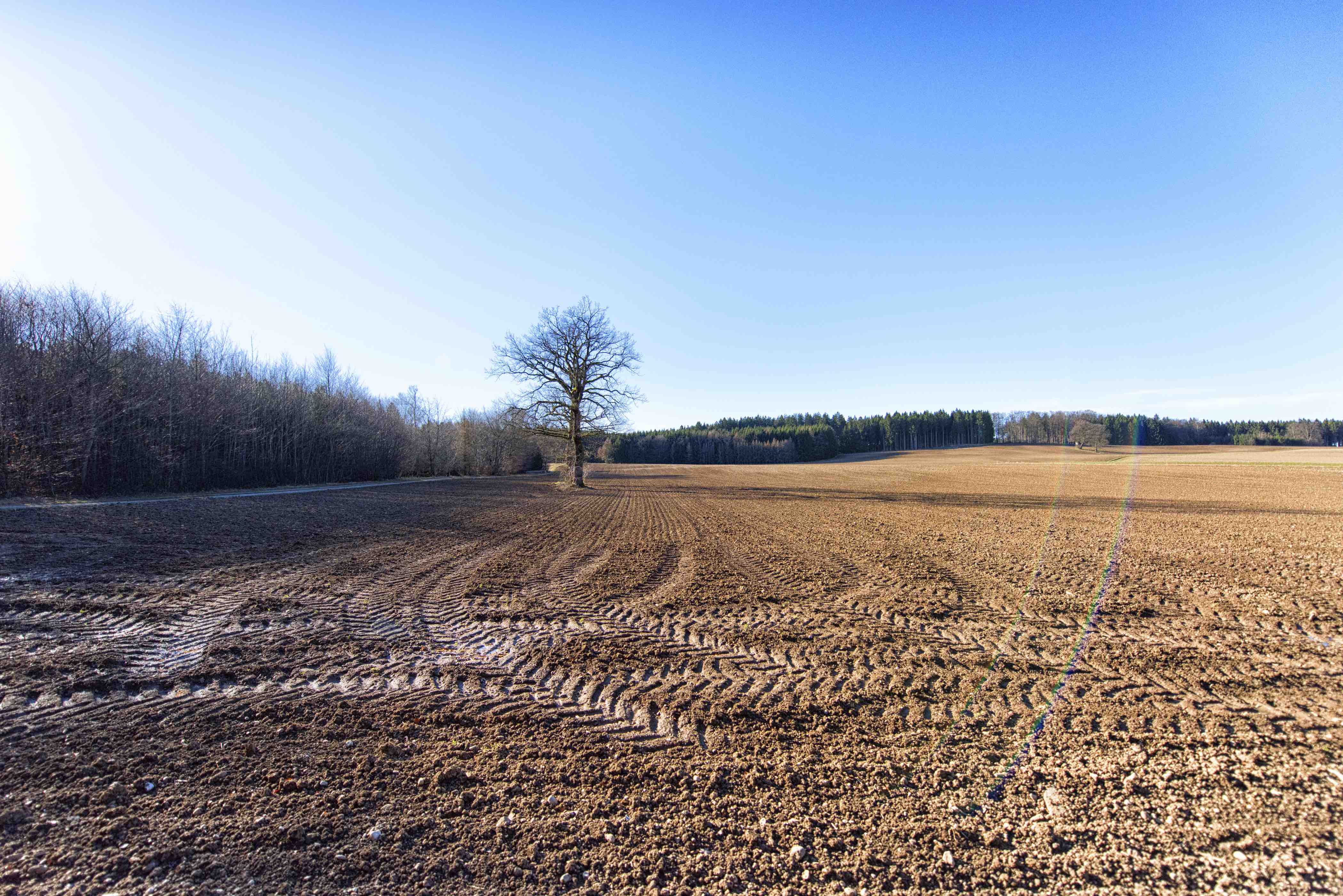 15 May 2017
Government legislation that has come into effect requires all local planning authorities to maintain a list of suitable brownfield land for residential developments. The Town and Country Planning Regulations 2017 (Brownfield Land Registers) were initially laid out in the Housing White Paper, and were piloted across over 70 authorities in 2016.
The regulations are part of government's aim to increase the number of homes built in England and will mean that LPA's are lawfully required to maintain up-to-date registers to meet the demand for new local housing.
Housing and Planning Minister, Gavin Barwell, stated that putting brownfield land to good use will be crucial in the delivery of thousands of new homes nationwide. LPA's will be obliged to keep their records public, meaning that individuals and developers will have a better understanding of which redundant sites could be utilised for housing. Members of the public can also assist their local authority by notifying them about appropriate land in the area.
Barwell also announced new 'permission in principle' planning consent. By making the process of applying for planning much easier, government hopes to facilitate the delivery of homes in the areas that people want to live. Developers will be able to assess in advance whether a piece of land is likely to obtain planning permission, before any time is spent applying. This new approach highlights government's desire for speedy housing delivery.
The development of such brownfield sites will be financed by the £3b Home Builders Fund, with an intention of enabling around 30,000 Starter Homes on previously neglected land, aiding government in delivering its target of 200,000 new homes by 2020.
For more information, click here