Khan Invests in Affordable Self-Build
London's Mayor shows support for more self building in the city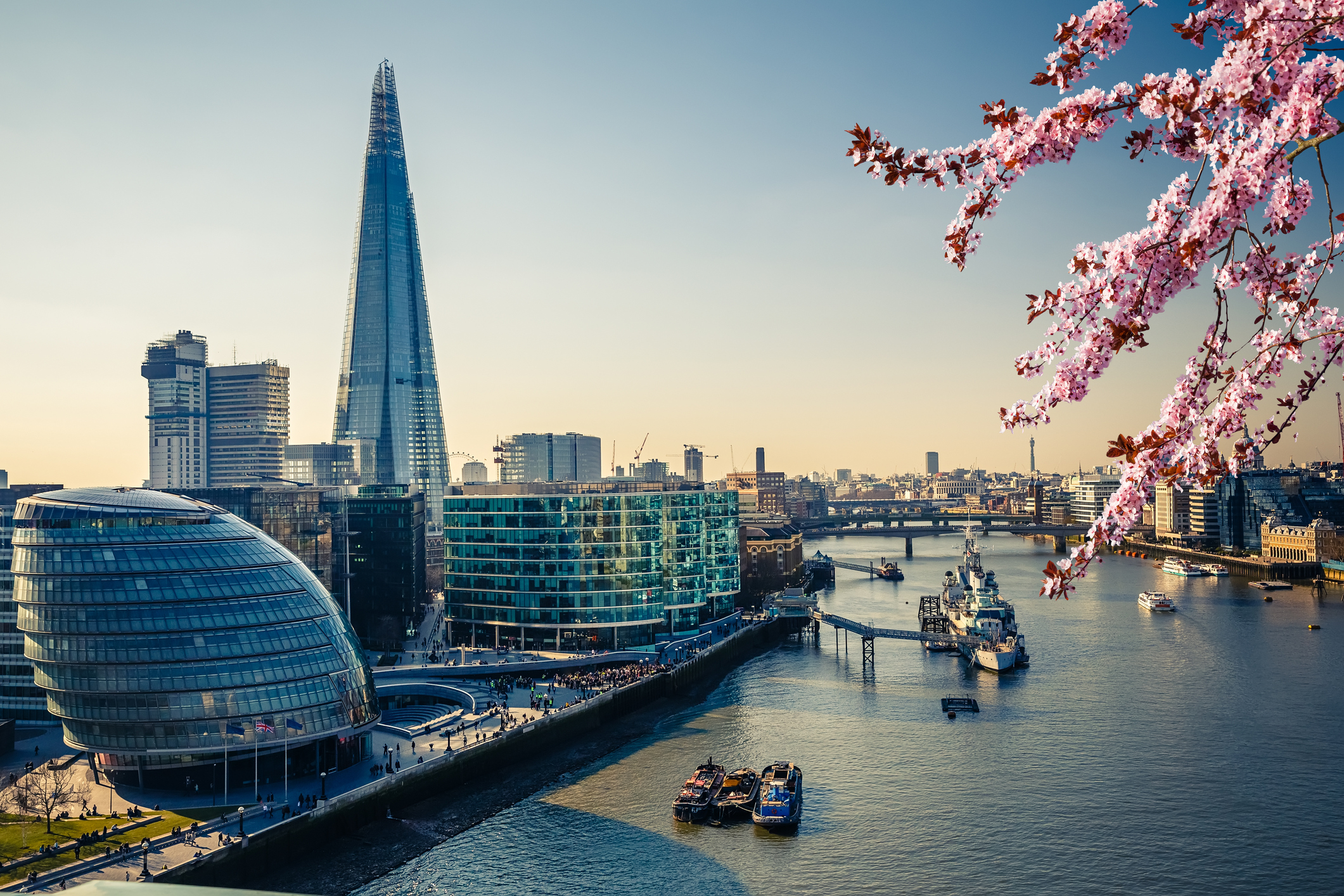 01 May 2017
The Major of London, Sadiq Khan, has announced £250,000 worth of financial investment in a new centre for Londoners looking to self-build in the city. The Homes for Londoners Community Housing Hub will be a one-stop-shop for city-dwellers wanting more information on how to realise an affordable self-build project. Launching this summer, the hub will enable Londoners to take an active role in building their own sustainable neighbourhoods.
Khan has been working closely with community housing groups for 12 months to determine how the self-build sector can assist with London's housing crisis. Khan hopes the new hub will act as the main support mechanism for both individuals and groups hoping to build in the city. The unit will offer knowledge-sharing opportunities, guidance on finding plots and financing a project, as well as construction assistance, in a bid to deliver what Khan calls "genuinely affordable housing" in London.
The news comes in the wake of Khan's recent partnership with L&Q housing association, an £8bn investment deal that will see 12,000 affordable homes built in the capital. Khan also announced £500,000 of financial backing for a three-site custom-build project for first-time buyers in Enfield; the project is the first scheme of its kind to received financial backing from City Hall.
These three announcements are the first following Khan's £3.15bn government-backed housing agreement, which was secured last November; the largest of its kind in history. The deal aims to deliver 90,000 new affordable homes to the city of London during its lifetime.