New Homes Delivered in Middlesborough
Middlesbrough Council delivers first phase of homes for the innovative Urban Pioneers project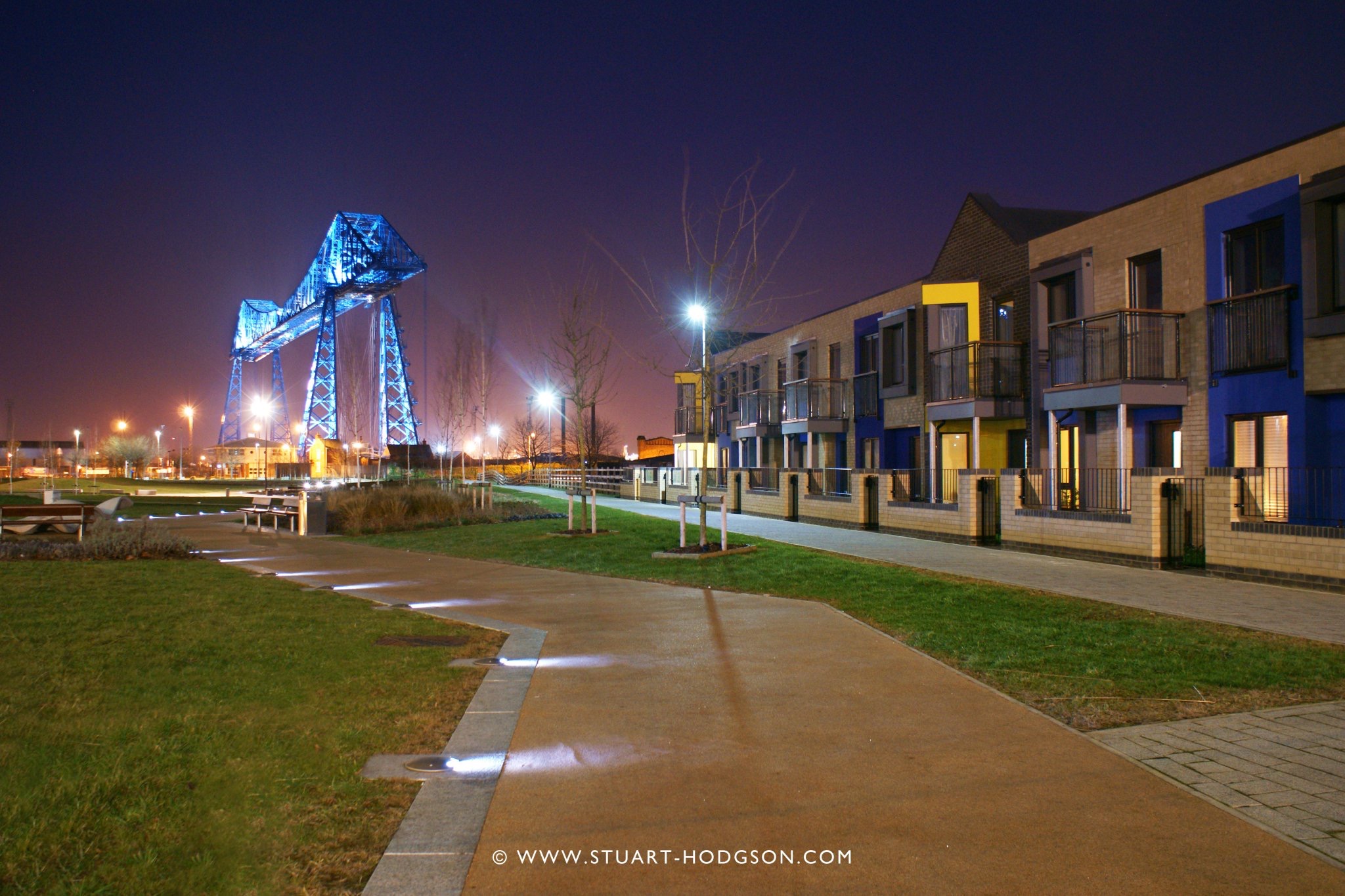 01 May 2017
Middlesbrough Council has delivered the first nine homes for its Urban Pioneers project. The scheme is the primary element of Middlesbrough's regeneration agenda for Middlehaven and was achieved in partnership between the council, North Star Housing Group and the Homes and Communities Agency (HCA).
The Urban Pioneers scheme is designed to attract like-minded individuals and businesses-owners to the area, in order to create a new urban neighbourhood in Middlesbrough. Through community self-build initiatives, locals will play an active role in the design and delivery of the new homes, while simultaneously regenerating the wider region.
The first nine terrace houses all feature two-bedrooms and a flexible office space on the first floor, in order for residents to work from home. This innovative concept is described as a "live/work environment" and allows zones in the homes to be multifunctional. All nine of the properties have already been let, at 80% of normal market rent, to people with existing businesses, or those wishing to start their own company. The affordability of the homes/workspaces is a key element in the design and longevity of the scheme.
Angela Lockwood, Chief Executive for North Star, commented: "We're excited to be able to deliver something new to the area; these nine live/work units provide a place for tenants to run and grow a business from home, or provide a place for residents to work comfortably from home. We're dedicated to being so much more than a landlord, and the flexibility, versatility and support these new homes bring demonstrates this."
The first homes for the development were delivered by North Star, along with contractor Gus Robinson Developments and architects Halsall Lloyd Partnerships. Further developments on nearby plots are set to start later this year and Middlesbrough Council hopes to allocate 14 additional plots to individual self-builders, something that is yet to be delivered.