From plant pots to self-build plots
Mixed-use development from Quinn Estates serves as template for future self-build schemes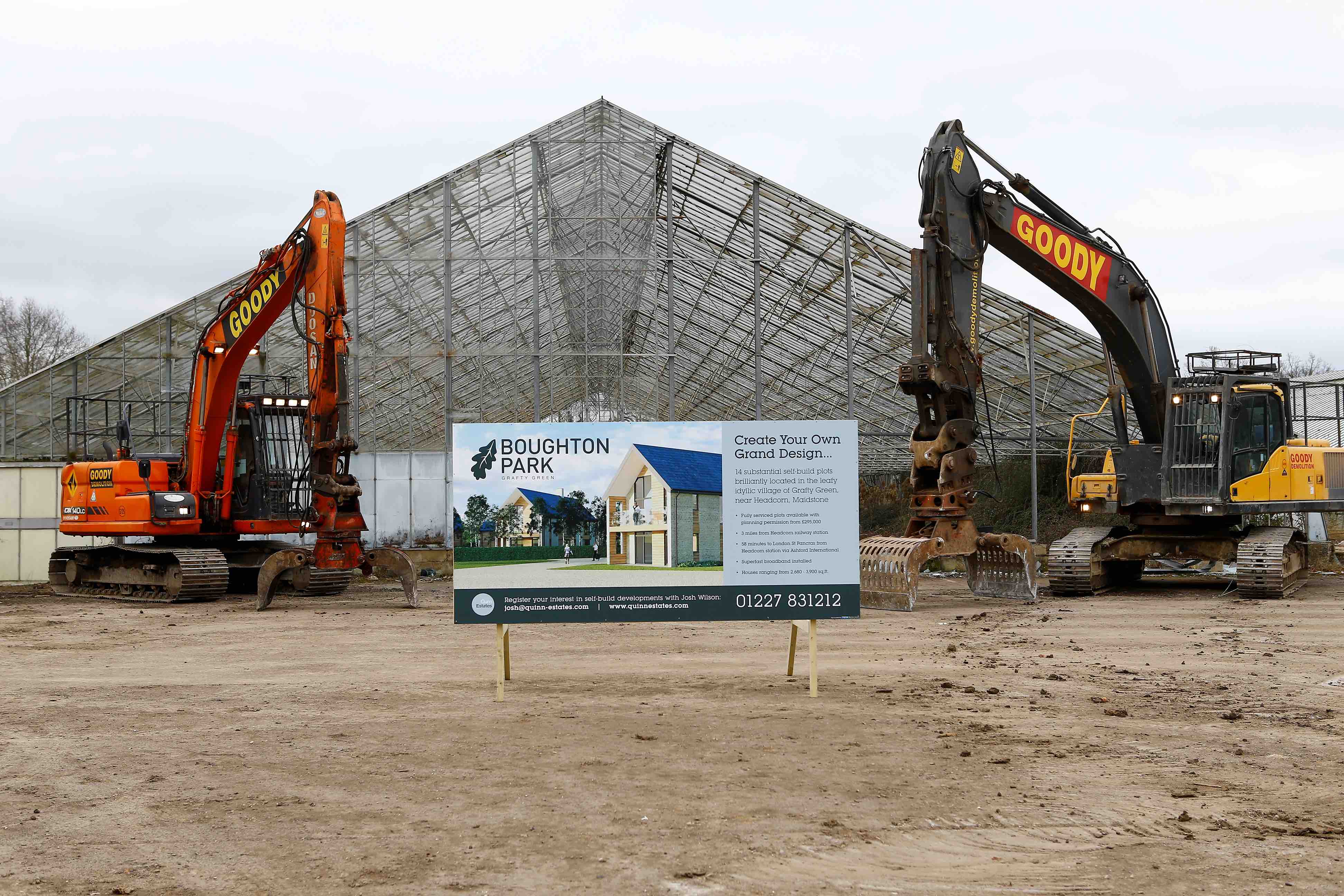 01 April 2017
Self-builders and parish councillors in the leafy village of Ulcombe in Kent have been cheering the demolition of a local garden centre to make way for a new mixed-use development. For where once grew the green shoots of horticultural dreams, there now blossoms a somewhat grander design in visitors' minds. The demolition of the former Grafty Green garden centre has created a unique opportunity for budding self-builders to purchase a serviced self-build plot, whilst the addition of 5,000sq ft of office space will create much-needed employment opportunities for the local community.
Thoughtfully conceived by Kent-based developer Quinn Estates, the Boughton Park site – as it will be renamed – extols the virtues of a mixed-use template for future self-build development, ensuring sensitively designed new homes whilst maximising the value of the land by creating benefits for the local community.
Mark Quinn, Managing Director of Quinn Estates, said: "Across Kent we take pride in bringing forward schemes that not only deliver homes of the highest quality, but also deliver benefits to the local community through job creation and improved local facilities. At Grafty Green, we carried out extensive consultation, as we do with all our developments, listening to what the community wants and using that to produce what will be a stunning and sensitively designed rural development."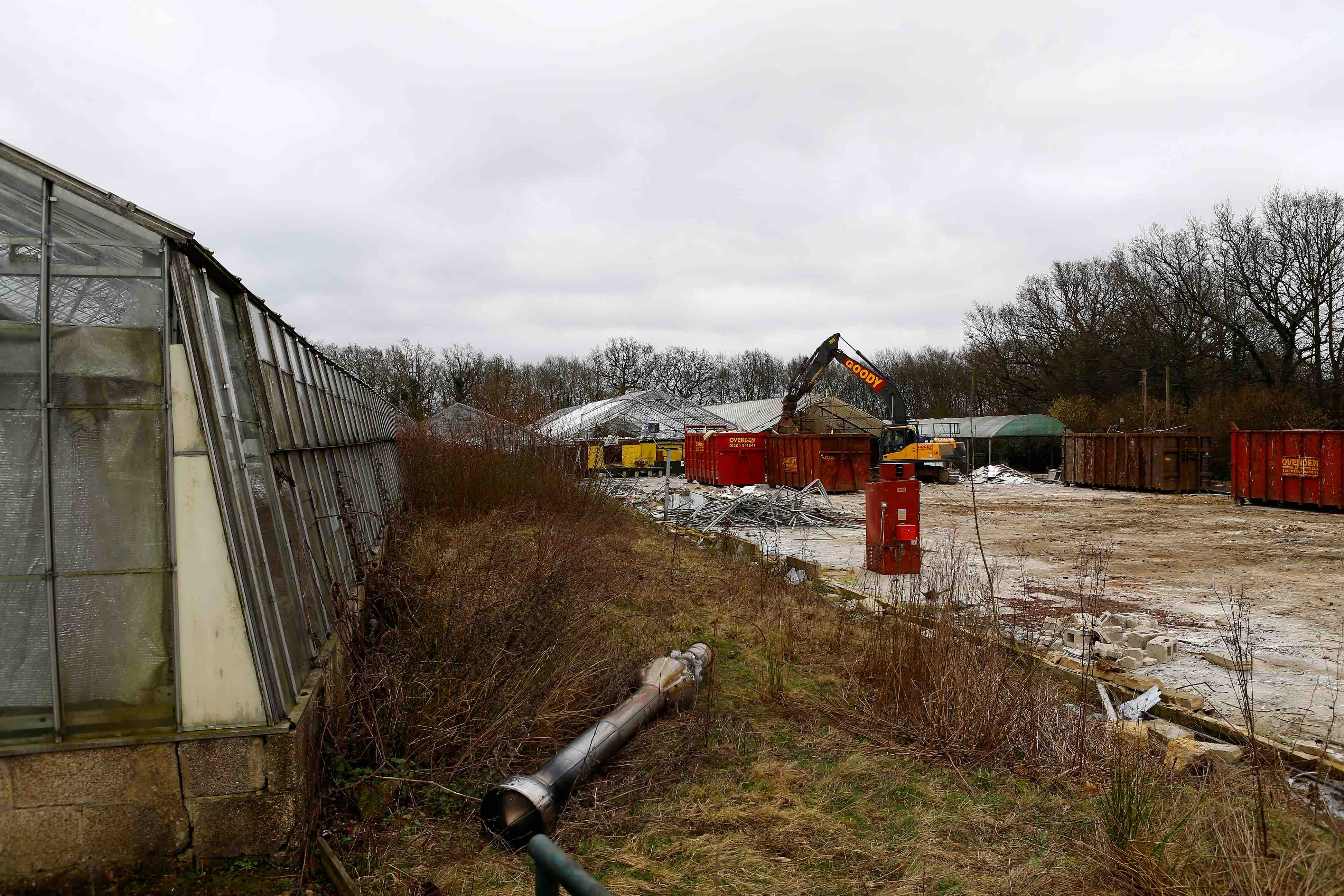 Work is now well under way to demolish the existing buildings on the site and self builders will be able to create their own grand design within this spectacular development on one of the 14 fully serviced self-build plots available. They will be able to influence the design of their homes from a portfolio created by the award-winning Kent-based architect Guy Hollaway.
Cllr Martin Round, Headcorn Ward Councillor, said: "The start of work on this site is great news for this rural community, not only in delivering a development that takes account of its sensitive rural location, but will also create much needed local jobs.
"Quinn Estates deserve great credit for their exceptional consultation with both the borough and parish councils and the wider public – taking on board what the community wanted and more importantly delivering on that in the final scheme."