Planning overhaul in Scotland
Plans for major changes to Scotland's planning system have been unveiled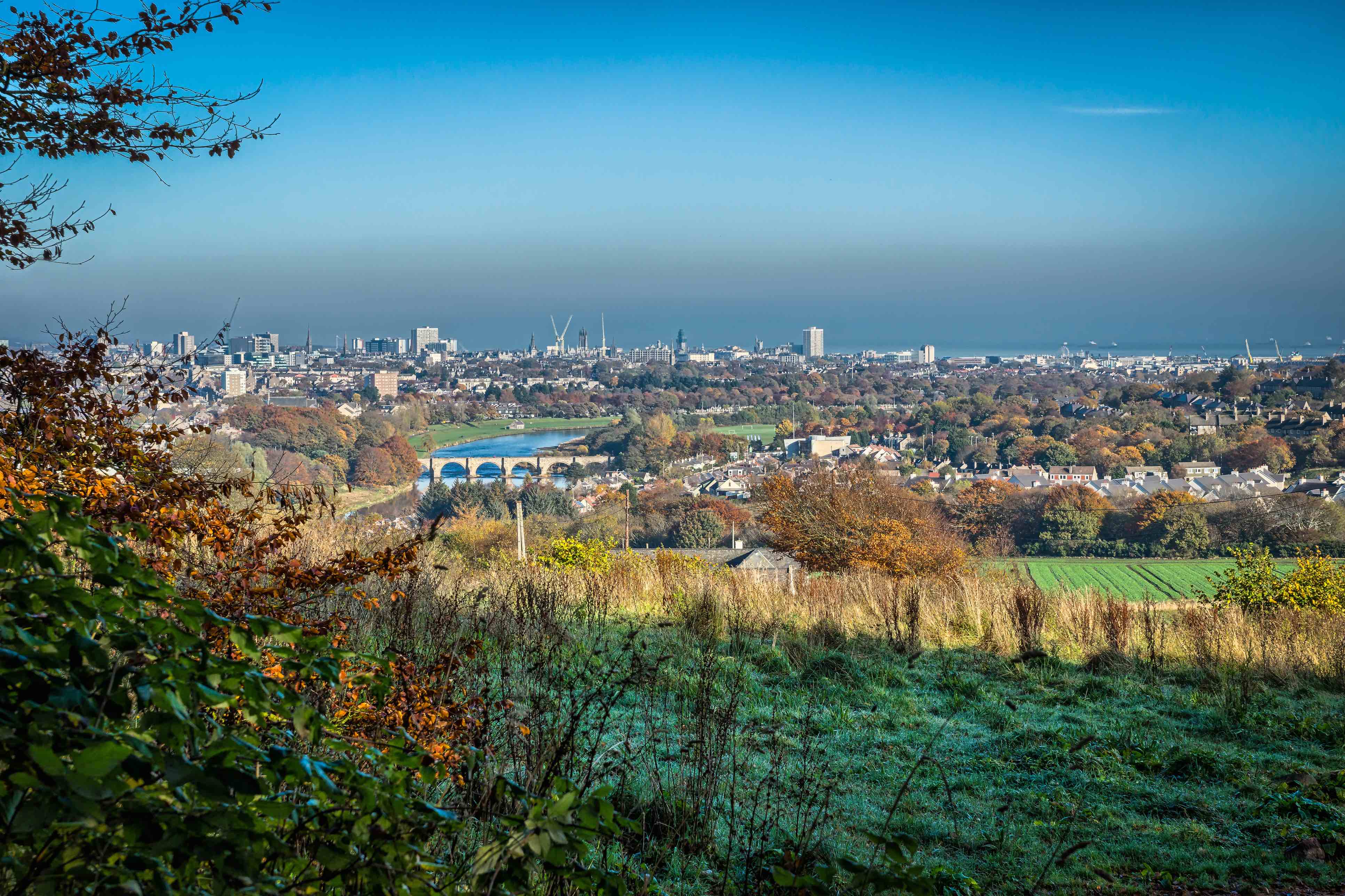 18 January 2017
Plans for major changes to the country's planning system have been published by the Scottish government. The consultation document says that Scotland's economy needs to create a planning system that is 'open for business, innovative and internationally respected' and one that creates 'better places.'
The proposals in the document build on the recommendations of an independent review, which was carried out by a panel of experts last year. The points include zoning more land for housing, promoting self build and removing the need to apply for planning permission for more types of development. The revamp is largely aimed at making it easier to build more high-quality homes, reducing bureaucracy and giving local people a greater say in planning issues in their area.
Planning Minister Kevin Stewart said: 'Planning affects everyone's lives, from making sure we have the right types of homes to driving forward regeneration.
'We need a strong and efficient system to support these aims and for long-term economic growth. I believe these proposals will mean we are better placed to make high quality development happen sooner and in the right places.
'I firmly believe that Scotland's planners can lead the delivery of great places, empower communities and provide a stable environment for investment through the uncertain times we live in.
'I would encourage everyone with an interest in planning – developers and businesses, professionals and local authorities, communities and members of the public – to tell us what they think of our proposals for change.'
As part of the consultation, the government is also seeking seeks views on new rights for communities to produce their own plans for their local area. A consultation on the plans will run until 4th April, with a planning bill expected to be brought forward later this year. For more information and to review the document, <<click here>>
https://consult.scotland.gov.uk/planning-architecture/a-consultation-on-the-future-of-planning/