Minister applauds Murton project
A £365,000 HCA loan enables first custom build in County Durham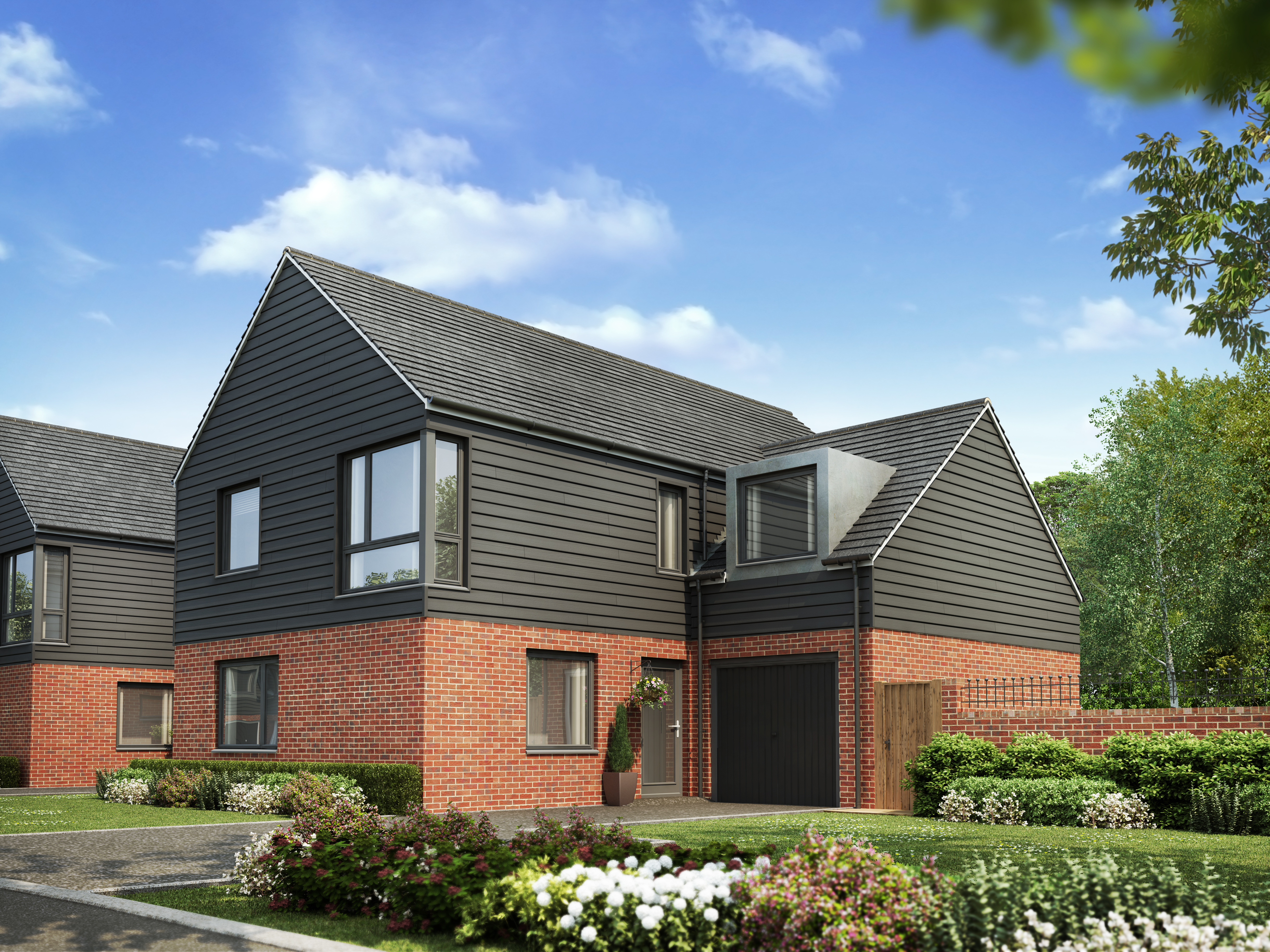 13 November 2016
Construction has started on site at Village Farm in Murton, which has planning permission for 10 new custom build homes.
The project has been enabled by custom build developer Plot, which has worked with landowner Harworth Group to provide the 10 'development ready' plots, supported by a £365,000 loan from the Homes and Communities Agency. Discussing the scheme, Housing and Planning Minister Gavin Barwell said: "We are determined to ensure self and custom house building grows significantly and our £3 billion Home Building Fund will help by providing loans that support small firms and new offsite construction."
"Schemes like Village Farm at Murton make a great contribution towards our ambition to double the number of custom and self-build homes so anyone who wishes to design their dream house can do so."
The plots at Village Farm are all fully serviced and have planning approval for a range of homes between 1,500 and 1850ft2. The plots are part of a 1.2-acre site that's just four miles from the east coast and six miles from Durham. Amongst other things, potential homeowers will be given the chance to work with a local architect to develop a design and interior layout that suits their needs and lifestyle.
Richard Thomas from Plot commented: "Our aim is to break down the barriers for people wishing to build their own homes through providing building plots at schemes such as these. Half are now sold and we now have significant interest in those remaining on the market."
A number of the plots have been secured, but there are still a few up for sale – visit dreamplot.net for more information.