Starter Home Competition
Calling all creatives: Have you got what it takes to design a starter home for under £50K?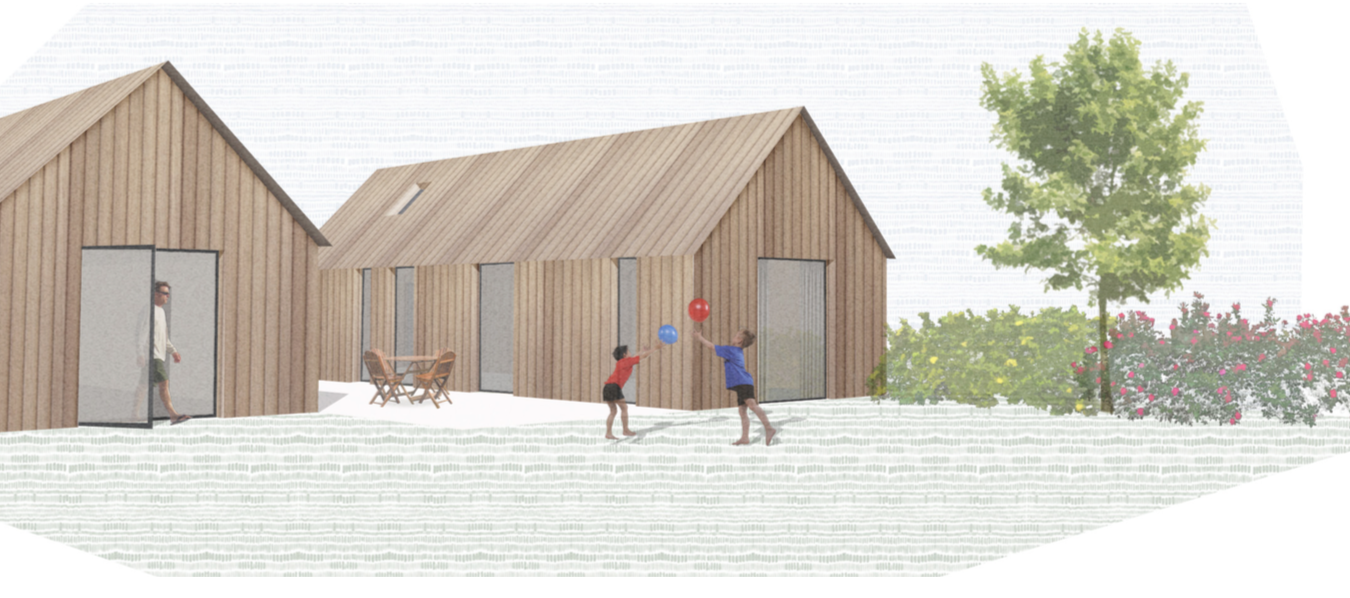 31 August 2016
There's just over two weeks to go to enter NaCSBA's 2016 Self Build on a Shoestring competition to design a starter home for under £50,000. The 2016 competition was launched at Grand Designs Live earlier this year, where it was annouced that the winning entry will receive a £5,000 prize.
The annual 'Shoestring' design ideas competition has been running since 2013 and several of the top entries from previous years are now being built (or are expected to start on site soon). Last year's winning project was for the Flat Pack Plywood Home by Niall Maxwell of Rural Office for Architecture. The design proposed using CNC cutting to form plywood sections for the roof, walls and floors of the 40sqm starter home, which coud be built for under £40,000. The judges commented: 'This solution has been based on a similar 'test' building that the team constructed last year – this suggests it is practical to build and the costs data that was provided is realistic and well prepared. If the homes were mass-produced the home could be built for about £840 per sqm'
This year the competition challenges designers to come up with a 65sqm 'Starter Home' that can be built for less than £50,000. The winning design must be capable of being customised to suit its owners – so entrants will need to show a number of internal layouts and provide a 'menu' of finishes or specification options. The 'Starter Home' needs to work as a standalone or terraced property, and might also be stacked to deliver a modest block of maisonettes or flats. The judges will also be looking for cost-effective, beautiful and eco-friendly designs.
This year's judges include Kevin McCloud, Charlie Luxton, George Clarke and both Gerardine and Wayne Hemingway - with winners being announced at Grand Designs Live in October. A full brief for the competition can be downloaded from NaSBA's website, and the deadline for submissions is midday on 16 September 2016.