Over the last week, the nation's vote to leave the EU has brought with it a host of questions concerning the stability of the economy. The Self Build Portal talks to NaCSBA Chairman Michael Holmes to find out what Brexit means for self and custom builders.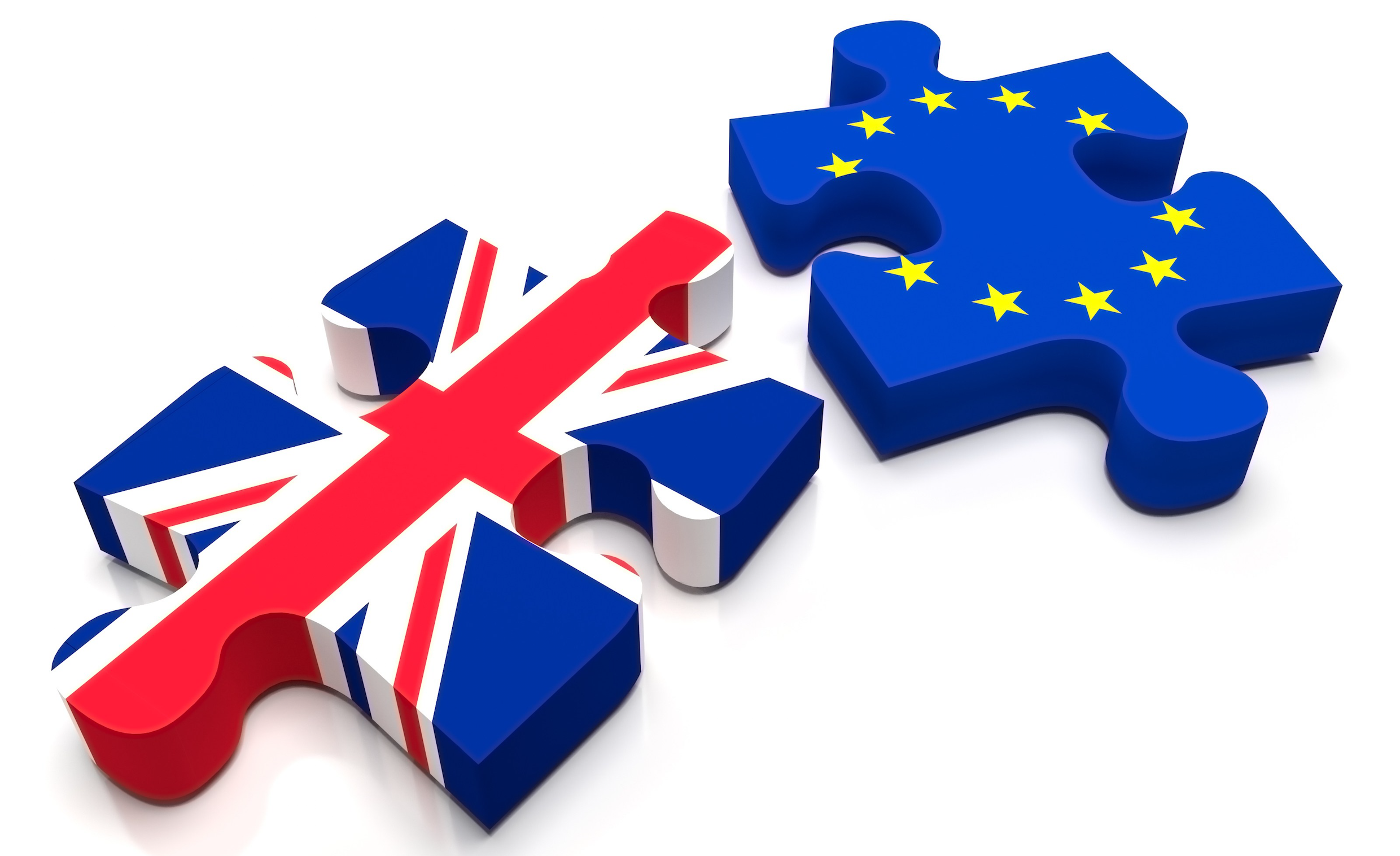 1 July 2016
The nation has a wealth of questions regarding the impact that Brexit will have on the housing industry. Many fear that house prices will slump while the economy stabiliases, and others are questioning whether the UK has sufficient skilled construction workers to sustain growth as we move away from the European Union. The only given is that the impact of Brexit on the property market will largely depend upon its impact on the economy generally.
With this in mind, what does the Leave Vote vote mean for prospective self and custom builders? Michael Holmes, Chair of NaCSBA answers your key questions
Q What do you think is the immediate impact of Brexit on the housebuilding sector?
A This remains to be seen, but as long at there is a period of uncertainty people are likely to put off making big decisions, such as house purchases or taking on a self build or large extension.
I suspect those with a project already underway, or very close to starting, will carry on with their plans regardless, so the impact is not likely to be felt for a year or two. However, until there is some clarity and visibility in terms of the direction in which the economy is going to go, the impact that Brexit will have on the wider economy – and therefore the housing market – remains to be seen.
Q How will Brexit impact construction costs?
A The impact will be immediate because a huge amount of British construction materials are imported from Europe, and therefore purchased in Euros. The pound has already devalued by a certain percent, so materials are therefore going to cost more. You then have to add in shipping costs – if fuel is bought in UK (and fuel prices have also gone up) this will drive up inflation on everything we buy. So in brief – material prices will inevitably go up.
Labor costs will probably pause in the short term as people put off starting new projects. In the longer term, if the system for immigration doesn't allow skilled construction workers to come into this country, then there will be less people available to build. This means that labour prices will dramatically increase until training programmes and apprenticeships are step up and are able to train enough British workers to undertake the construction work that we need in the housebuilding sector.
Q What is the impact on the self and custom build sector?
A In the short term some people will wait to see what happens to the economy and the political direction of the country – certainly until a new prime minister is appointed and we are given some idea of what Brexit Britain will look like. If it is a fairly minimal change (if we remain in the single market and retain freedom of movement) then I suspect things will stabilise fairly quickly, as long as we also retain passporting for financial services.
In the long term the impact on construction will depend on attitudes to work permits. I would argue that there is already a huge skills shortage in the construction sector. We desperately need to introduce training and apprenticeships. Until we do that and create an adequate skills base we still need to bring in constriction work from Europe and elsewhere. I hope that work permits will allow those people into Britain, otherwise we won't be able to build anything.
Q What should self builders who are mid project do following the results?
A Just a couple of days after Brexit I was at the Homebuilding and Renovating show. It was interesting to meet many self boulders there and discuss what they are doing – the majority said "why would we change our long term plans because of this?"
People who are looking at a long term project and not a short term investment are carrying on as usual – and that would reflect my advice. If you are looking to speculate and make a short term gain on property, you might pause to see how Brexit goes and look for more visibility on the direction of the economy and the housing market – prices might stay flat, may fall slightly depending on how things pan out. For example, interest rates may have to increase to fight inflation. For those planning a project for a long term home, short term fluctuations in house process are a secondary consideration, so having the right home should come first and foremost over any short term gain.