NaCSBA Task Force announced
NaCSBA annouces the launch of new Custom and Self Build Task force at the House of Commons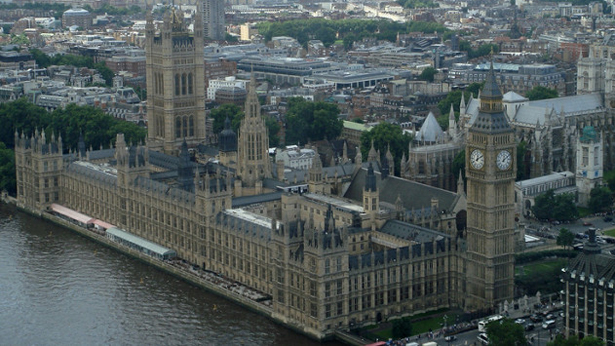 14 April 2016
At the recent Right to Build Summit NaCSBA announced its intention to form a Custom and Self Build Task Force to work with local authorities to implement the Right to Build. Although in the initial consultation stages while funding is secured, the Task Force will be instrumental in the success of boosting the custom build sector in the UK.
NaCSBA Chairman Michael Holmes said: "Currently only 35% of LPAs have adopted the register and we will be working hard to get this to 100%, in addition to ensuring that Wales, Scotland, and Northern Ireland adopt the right too."
The work of the new Task Force would be to build on the work of the Custom & Self Build Toolkit, which was funded by The Nationwide Foundation. The comprehensive online Toolkit provides detailed technical advice on how local authorities can better support communities that want to build their own homes. The Toolkit now includes a live discussion forum for local authority practitioners and community groups that are engaged in planning for custom and self build housing to share experience and information.
Discussing the Toolkit, Michael Holmes said: "The Custom and Self Build Toolkit that we launched last year has been widely welcomed and proved to be a valuable resource for councils to help them better understand how to effectively plan for custom and self build housing and what success looks like. Since its publication, many councils have asked us to provide an additional platform to exchange experience and share information. The Toolkit's new forum facility responds to this, and I believe will be invaluable in their work to apply the new legislation."