Council leaders urged to become self and custom build 'champions'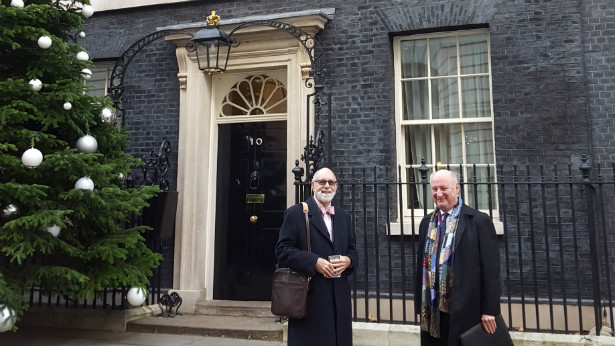 9 December 2015
Council Leaders from across the UK have been urged to become 'champions' of self and custom build housing at a high-level Summit held at Downing Street today.
New research undertaken by the National Custom & Self Build Association (NaCSBA) has found that supportive Council Leaders can make a huge impact, and play a big role in helping to boost initiatives to enable more people, including those with low incomes, to build their own homes.
Restricted access
There's more to read here... and you can see it for free! But you must be registered and logged in to view the full detail.
Certain content on the Self Build Portal is only available to registered users.
Please login to view this content.