Custom build eco-homes planned for South Hams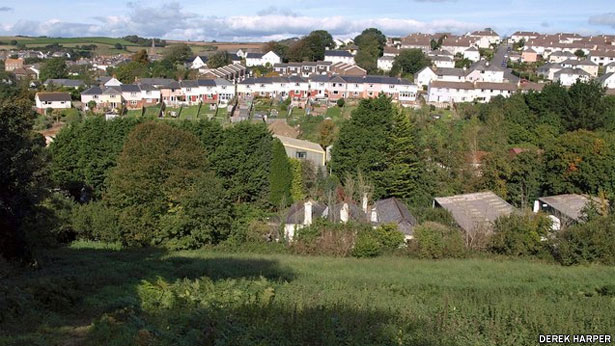 10 November 2015
A proposal is being developed for a scheme of sustainable custom build homes on a site in South Devon.
A group of local people have formed the South Hams Eco Developments (SHED) group which is about to submit an outline planning application for 40 homes on an undisclosed site in Kingsbridge – and half of these have been earmarked for the custom build treatment.
Although the idea is at an early stage, SHED suggests the more cost-effective option is to custom build the 20 eco-homes to a watertight shell, allowing people to finish them off internally. However there may be opportunities for self builders to take on one of the serviced plots and build their own home from scratch.
The scheme, already a year in the making, has received positive feedback from both South Hams District Council and Kingsbridge Town Council, and SHED is now gauging interest via its social media channels before moving on to some larger consultation events.
Rather than produce a list of plot prices, SHED will eventually aim to flexibly match a suitable home with personal budgets disclosed in an expression of interest questionnaire, which can be requested via its Facebook page.
SHED's Matt Farrand said: "We are optimistic that we can achieve what we propose for this site. However, there may be self builders who may express an interest to do things differently. With this in mind, we'd approach the local authority to try and unlock some other suitable sites. We don't see this as a one-off venture – we're hoping that we can complete this proposal, make it work and then repeat the process elsewhere. "