Self build cohousing eco-community planned in Norwich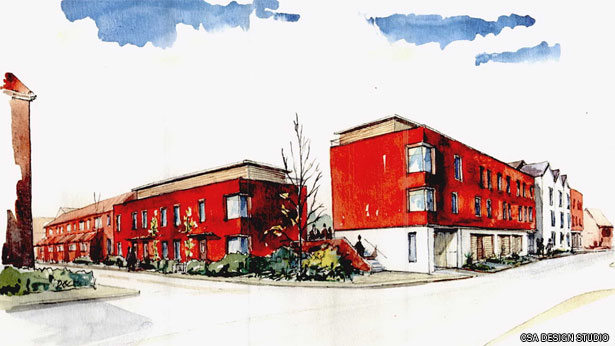 3 November 2015
A group of people have teamed up to deliver a self build eco-cohousing community on a former industrial site in Norwich.
Restricted access
There's more to read here... and you can see it for free! But you must be registered and logged in to view the full detail.
Certain content on the Self Build Portal is only available to registered users.
Please login to view this content.