Sheffield City Council unveils numerous self/custom build plots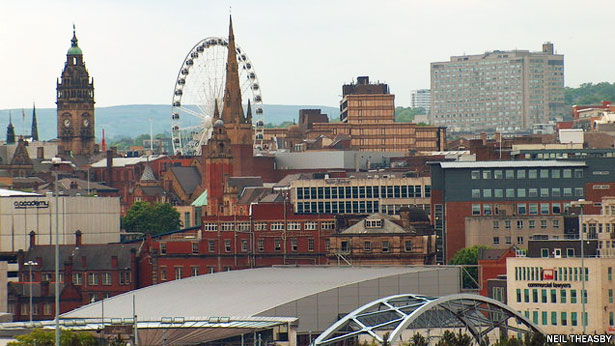 20 July 2015
An assortment of plots has been released by Sheffield City Council allowing people the chance to build or customise their own home.
The land opened up by the local authority - one of the 11 areas pioneering the Right to Build scheme – could see over 80 self build homes on nine sites in the city.
Restricted access
There's more to read here... and you can see it for free! But you must be registered and logged in to view the full detail.
Certain content on the Self Build Portal is only available to registered users.
Please login to view this content.