Many councils take action to boost private homebuilding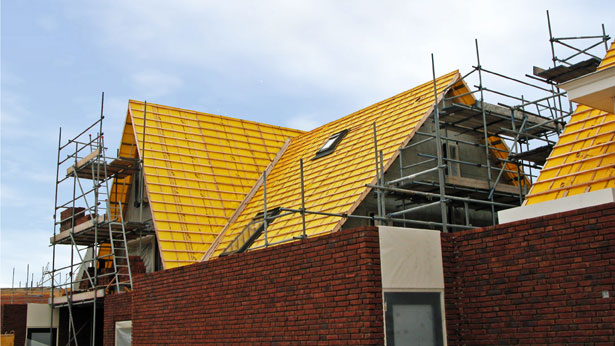 10 July 2015
More than 130 local councils in England (39%) are already taking action to help boost the opportunities available for people who want to build their own homes.
This is one of the conclusions of the first comprehensive survey of custom and self build activity across all local councils in England. The work has been undertaken by the research and development team at the National Custom & Self Build Association (NaCSBA). The team is spearheading a year-long initiative that involves researching international best practice, and working with local councils to help them create opportunities for the provision and building of more affordable homes by private homebuilders.
Restricted access
There's more to read here... and you can see it for free! But you must be registered and logged in to view the full detail.
Certain content on the Self Build Portal is only available to registered users.
Please login to view this content.