Directors banned over £2.1 million land banking scam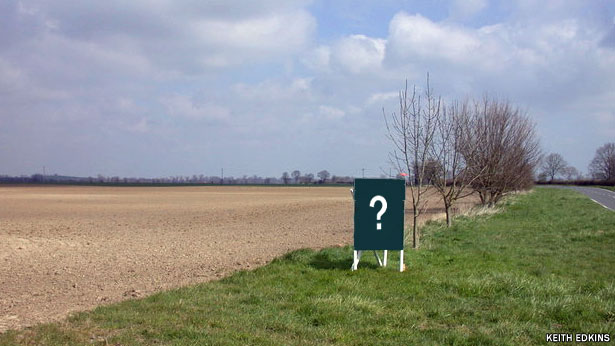 30 June 2015
Three brothers have been disqualified from acting as directors for 14 years for operating a land banking scam.
The ban was imposed on Barinua Carr Nwikpo, John Ekpobari Nwikpo and Daniel Nwikpo slong with another man, Bradley Peter Ferry, after it was deemed that the group had been selling land which was not suitable for investments.
Restricted access
There's more to read here... and you can see it for free! But you must be registered and logged in to view the full detail.
Certain content on the Self Build Portal is only available to registered users.
Please login to view this content.