Homes and Communities Agency flags up key projects for custom builders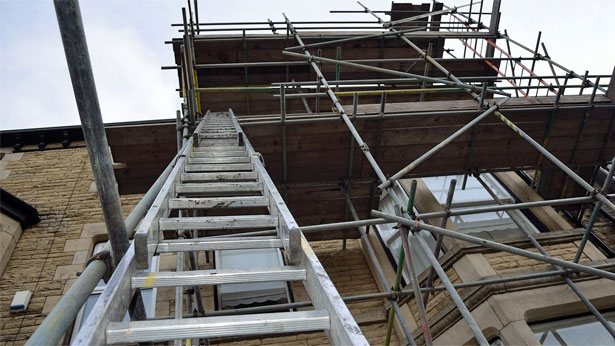 24 June 2015
A push highlighting a series of suitable projects to enable more people to build their own homes has been put into motion by the Homes and Communities Agency (HCA).
The ten schemes have already been officially revealed, but the HCA has now launched a new drive to encourage custom builders to come forward and show their interest. The projects are being realised through the HCA's land portfolio will collectively deliver around 290 custom build homes.
Restricted access
There's more to read here... and you can see it for free! But you must be registered and logged in to view the full detail.
Certain content on the Self Build Portal is only available to registered users.
Please login to view this content.