Support pledged for more new homes if they are self or custom built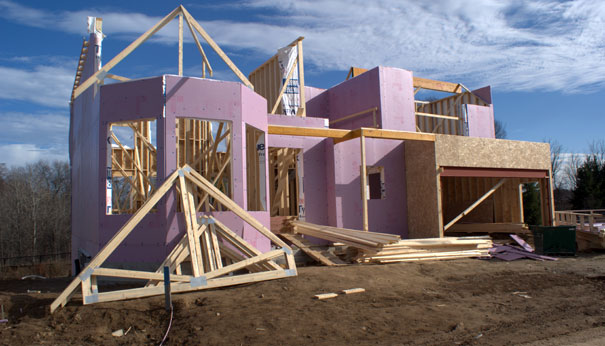 30 April 2015
Almost 1 in 5 (17%) of the 2,000 people surveyed by IPSOS Mori, on behalf of the National Custom and Self Build Association (NaCSBA), agreed that if a larger share of new local homes were built by and for individuals they would be more likely to support more homes in their area.
Restricted access
There's more to read here... and you can see it for free! But you must be registered and logged in to view the full detail.
Certain content on the Self Build Portal is only available to registered users.
Please login to view this content.