Enough brownfield land to build around ¼ million homes by 2019, says RICS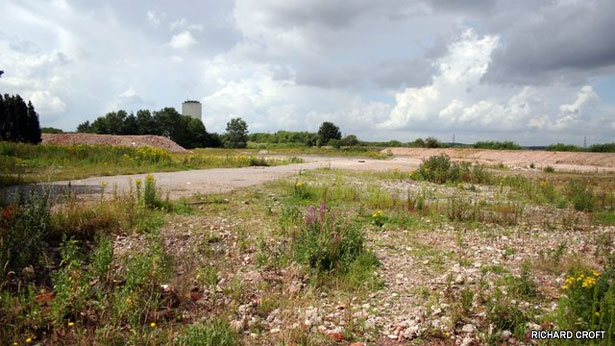 15 April 2015
Research suggests there is enough brownfield land available in England to build well over 200,000 homes within the next five years – which could signal new opportunities for self build or custom build projects.
Restricted access
There's more to read here... and you can see it for free! But you must be registered and logged in to view the full detail.
Certain content on the Self Build Portal is only available to registered users.
Please login to view this content.