New Right to Build areas set to help custom and self builders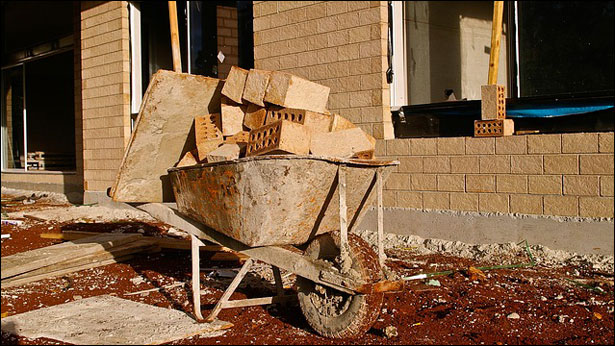 30 September 2014
Eleven areas across the country will benefit from the latest government-backed opportunity to help get custom build and self build projects off the ground, under plans announced today by the Housing Minister Brandon Lewis.
The Right to Build is the latest in a range of measures designed to help those looking to build their own home: aspiring custom or self builders will be able to highlight such an interest to their local council in the chosen areas. These pioneering councils will establish and maintain a register of prospective custom and self builders in the area and begin to identify shovel-ready sites for those on the register. However, those looking to build will still need to go through the normal planning application process.
Restricted access
There's more to read here... and you can see it for free! But you must be registered and logged in to view the full detail.
Certain content on the Self Build Portal is only available to registered users.
Please login to view this content.