Another lender offers self build mortgages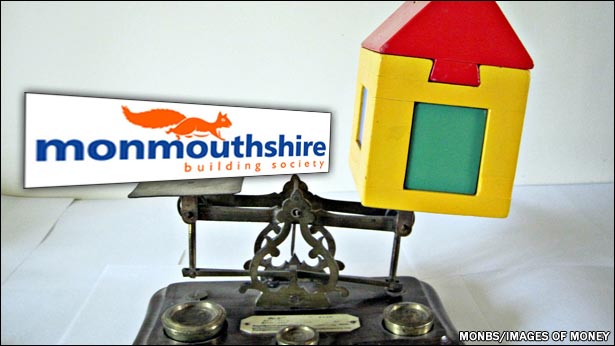 1 July 2014
A new range of self build mortgages have been revealed – boosting opportunities for people to build their own home.
Restricted access
There's more to read here... and you can see it for free! But you must be registered and logged in to view the full detail.
Certain content on the Self Build Portal is only available to registered users.
Please login to view this content.