Important self build planning precedent established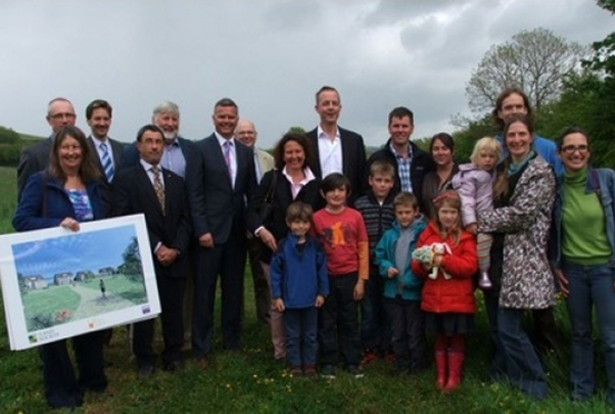 27 May 2014
An important self/custom build planning precedent has been set with the approval of the Teignbridge Local Plan in South Devon. The Plan encourages more self/custom build by requiring developers of large housing schemes to provide five per cent of their new homes as plots for self builders.
Restricted access
There's more to read here... and you can see it for free! But you must be registered and logged in to view the full detail.
Certain content on the Self Build Portal is only available to registered users.
Please login to view this content.