Details of the new 'Right to Build' initiative for self builders emerges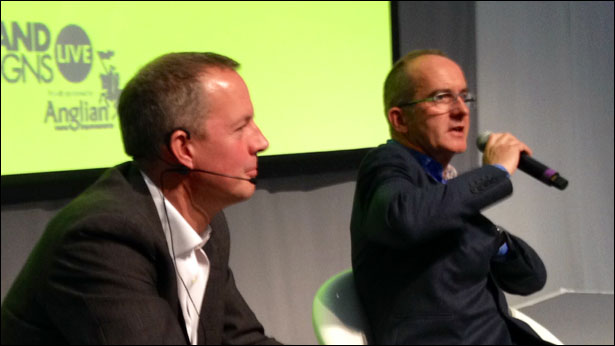 Planning Minister Nick Boles MP (left) debates the 'Right to Build' initiative with Kevin McCloud at a special seminar during National Custom & Self Build Week at the Grand Designs Live exhibition on London yesterday
7 May 2014
More details of the new 'Right to Build' initiative, originally announced in the Chancellor's Budget Speech last month, have emerged following a talk by Planning Minister Nick Boles, as part of National Custom & Self Build Week.
Restricted access
There's more to read here... and you can see it for free! But you must be registered and logged in to view the full detail.
Certain content on the Self Build Portal is only available to registered users.
Please login to view this content.