Blue Ribbon self build winner announced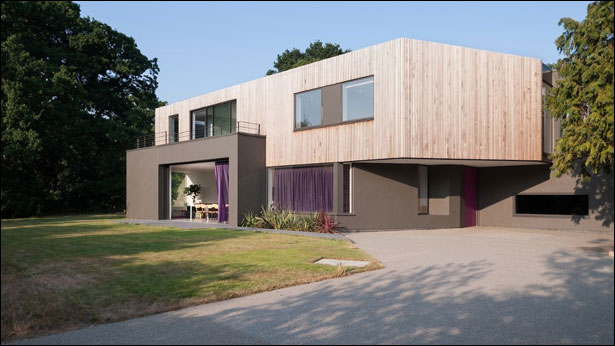 2 April 2014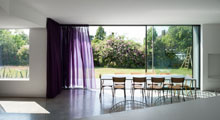 And the winner of the Blue Ribbon Awards for self build home of the year goes to…Wedge House.
In fact Wedge House is not really wedge shaped at all, but it does fit into an irregular plot set within the suburban gardens of another home in Surrey. Soup Architects designed the building, which Blue Ribbon judges described as "beautifully done" and a "great plan".
The Blue Ribbon awards – a spin-off of the Ideal Home Show since the 1960s – were presented by George Clarke and Richard Blakeway, the Deputy Mayor for Housing and Land.
Restricted access
There's more to read here... and you can see it for free! But you must be registered and logged in to view the full detail.
Certain content on the Self Build Portal is only available to registered users.
Please login to view this content.