Green light for innovative Cambridge self build project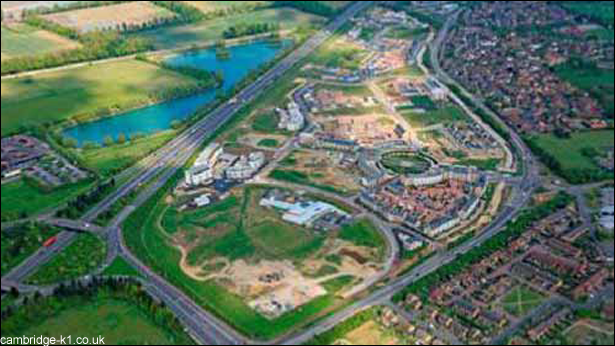 21 March 2014
The innovative K1 housing project has just secured a £3 million plot from Cambridge City Council with intent to build homes for between 36 and 40 families. Residents will also share a 'common house' with facilities such as a gym, spare bedrooms for guests and a communal laundry room.
Restricted access
There's more to read here... and you can see it for free! But you must be registered and logged in to view the full detail.
Certain content on the Self Build Portal is only available to registered users.
Please login to view this content.