CIL exemption for self and custom builders comes into force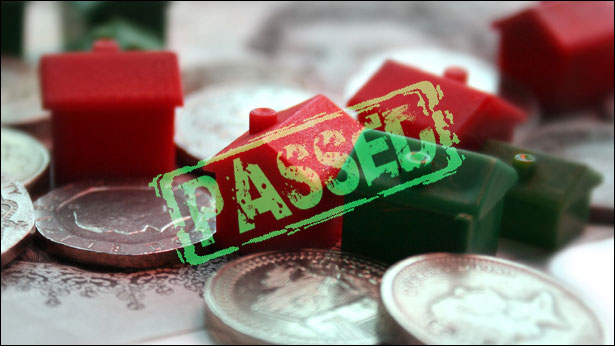 24 February 2014
The long awaited exemption from Community Infrastructure Levy (CIL) charges for self and custom builders finally came into effect today (24 February). The changes will typically save most self builders £10,000 to £30,000.
The move has come after 18 months of Government deliberation, and following a sustained campaign by the National Self Build Association (NaSBA).
Restricted access
There's more to read here... and you can see it for free! But you must be registered and logged in to view the full detail.
Certain content on the Self Build Portal is only available to registered users.
Please login to view this content.