Pioneering Berlin development showcases what self build co-operatives can achieve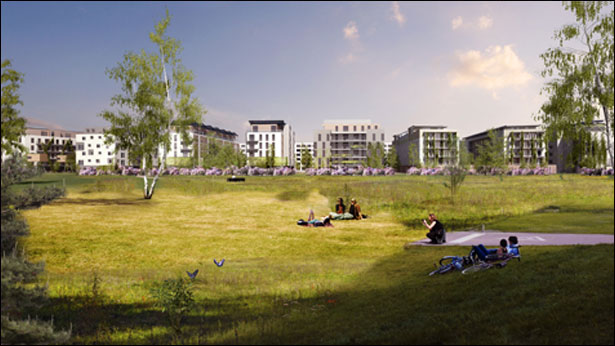 20 February 2014
The biggest self build community project in Europe has just started in Berlin and, when complete, it will provide 430 apartments, a hotel and more than 2,500 square metres of office and commercial space.
Restricted access
There's more to read here... and you can see it for free! But you must be registered and logged in to view the full detail.
Certain content on the Self Build Portal is only available to registered users.
Please login to view this content.