CIL exemption for self and custom builders to be debated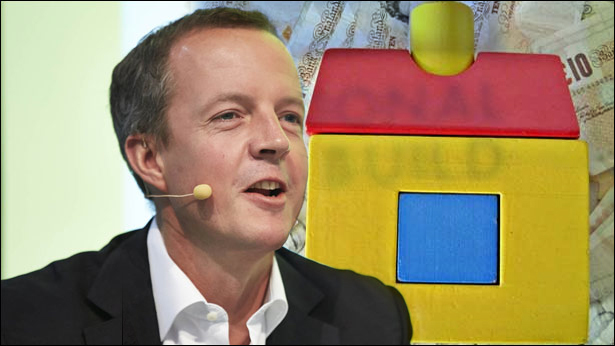 9 February 2014
The Government's plans to exempt self builders from CIL charges is due to be debated late today in the House of Commons. The complex legislation is expected to be formally approved, and the exemption should come into effect in about a month.
Restricted access
There's more to read here... and you can see it for free! But you must be registered and logged in to view the full detail.
Certain content on the Self Build Portal is only available to registered users.
Please login to view this content.