Labour declares it will support self and custom builders and encourage councils to allocate land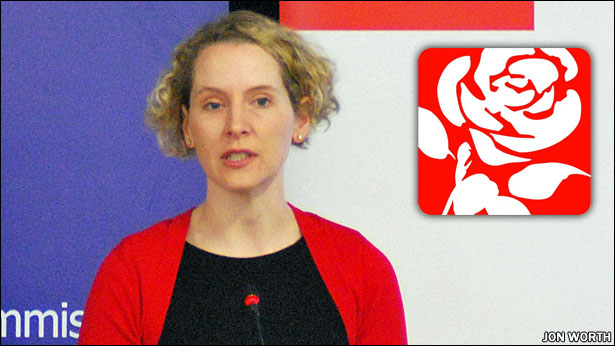 13 January 2014
The Shadow Housing Minister, Emma Reynolds has committed a future Labour Government to provide more small plots aimed at self and custom builders. The initiative – called Build First - will involve local councils being required to reserve plots for individual self builders in their Local Plans. Councils will also have to provide sites suitable for custom build developers.
Restricted access
There's more to read here... and you can see it for free! But you must be registered and logged in to view the full detail.
Certain content on the Self Build Portal is only available to registered users.
Please login to view this content.