Labour Party signals support for self build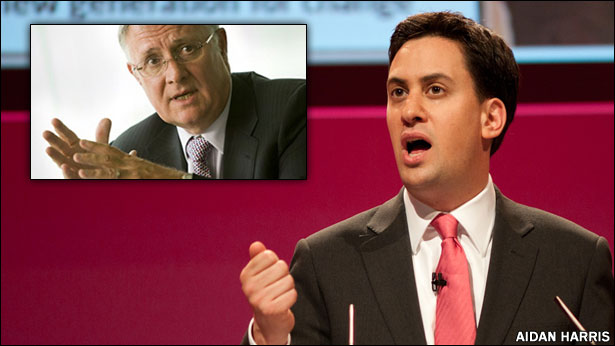 17 December 2013
Labour Party Leader Ed Miliband yesterday launched an independent Housing Commission led by Sir Michael Lyons (the former Chairman of the BBC); and the Party has tasked him with drawing up a plan for increasing the supply of new homes in England to more than 200,000 a year by the end of the next parliament. New ideas for significantly increasing the number of self build homes are expected to be high on Sir Michael's agenda.
Restricted access
There's more to read here... and you can see it for free! But you must be registered and logged in to view the full detail.
Certain content on the Self Build Portal is only available to registered users.
Please login to view this content.