Innovative zero energy cohousing project wins top 2013 self build award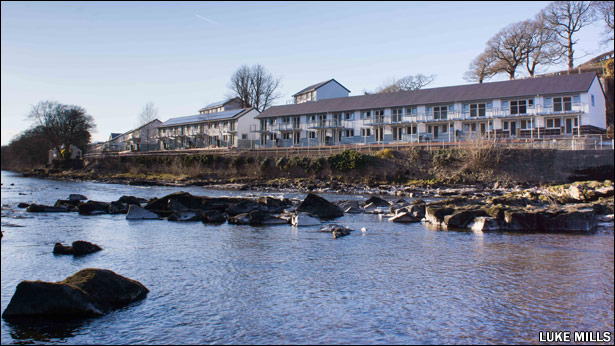 17 November 2013
A 41 home highly sustainable cohousing project near Lancaster has won the self build sector's top award for 2013.
The Award (called the Murray Armor Award after the acclaimed self build author who died in 1998) is not so much about the look of the project as it is about the commitment and tenacity of the people who planned and constructed it.
Restricted access
There's more to read here... and you can see it for free! But you must be registered and logged in to view the full detail.
Certain content on the Self Build Portal is only available to registered users.
Please login to view this content.