Government's promise to exempt self builders from CIL comes closer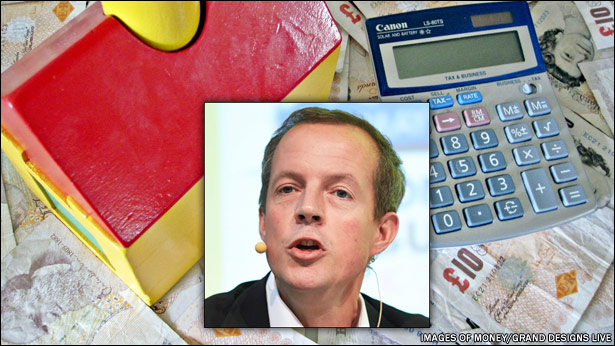 25 October 2013
The Government's promise to exempt self builders from significant Community Infrastructure Levy (CIL) payments has come a step nearer, following the completion of a formal consultation exercise.
The Department for Communities and Local Government has today confirmed that the relief from paying CIL will cover homes built or commissioned by individuals, families or groups of individuals for their own use and that will be owner-occupied.
Restricted access
There's more to read here... and you can see it for free! But you must be registered and logged in to view the full detail.
Certain content on the Self Build Portal is only available to registered users.
Please login to view this content.