HAB Housing secures almost £2m to expand into custom building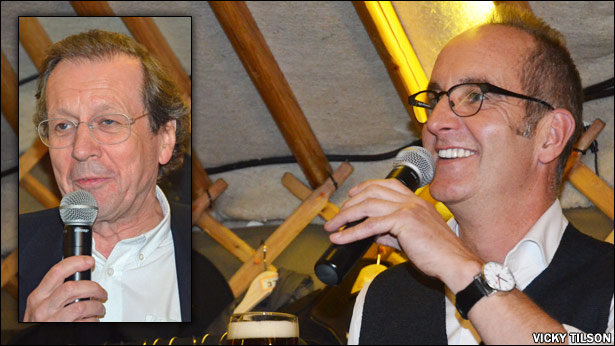 14 October 2013
HAB Housing, founded in 2007 by Grand Designs' presenter Kevin McCloud, has successfully raised £1,943,540 on the equity crowdfunding platform Crowdcube. This makes it the most ever secured using an equity crowdfunding platform. When the company originally 'pitched' for finance its aim was to secure £1m.
Restricted access
There's more to read here... and you can see it for free! But you must be registered and logged in to view the full detail.
Certain content on the Self Build Portal is only available to registered users.
Please login to view this content.