Low-cost steel structure scoops top prize in 'Self Build on a Shoestring'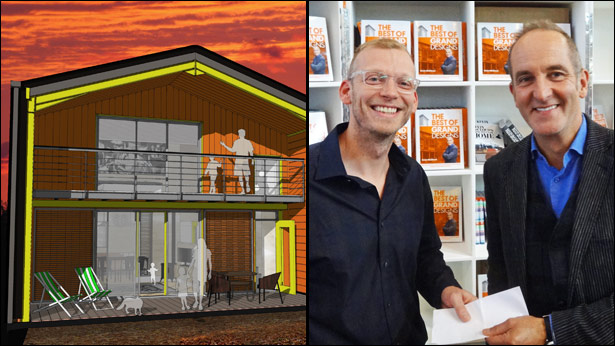 5 October 2013
An innovative self build house – that utilises an incredibly low cost off-the-shelf agricultural barn structure to form the basic 'envelope' for the property – has won the top prize in the 'Self Build on a Shoestring' ideas competition. The two/three bedroom house that sits beneath this 'envelope' is very generously proportioned (100m2) and super insulated - yet costs just £41,000 to build.
Restricted access
There's more to read here... and you can see it for free! But you must be registered and logged in to view the full detail.
Certain content on the Self Build Portal is only available to registered users.
Please login to view this content.