Progress report points to new wave of self/custom build projects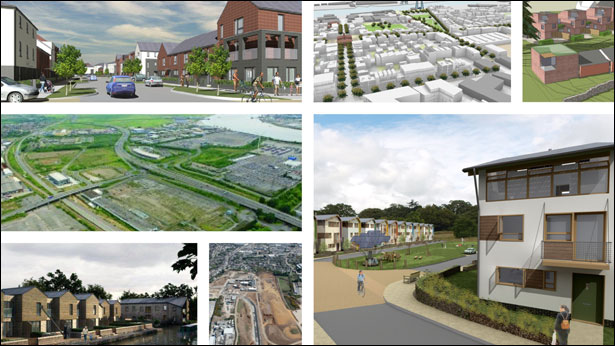 19 September 2013
A second official progress report to the Housing Minister, Mark Prisk MP, published today by the National Self Build Association (NaSBA), estimates that there are about 3,000 self build opportunities in the pipeline, and that an increasing number of local authorities and small (and large) builders are launching initiatives to support the demand there is from people who want to get a customised home built for themselves.
Restricted access
There's more to read here... and you can see it for free! But you must be registered and logged in to view the full detail.
Certain content on the Self Build Portal is only available to registered users.
Please login to view this content.