Stalled self build project goes to planning appeal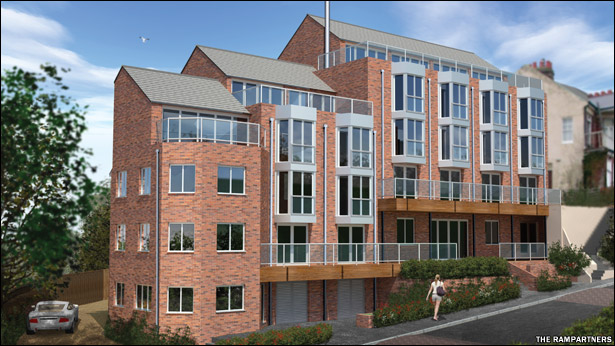 12 September 2013
A self build project looks certain to stall unless it wins a planning appeal and finds new support for its group.
The 'Rampartners' – an independent community collaboration – hopes to build five four-bed two-bath eco houses in the shadow of the ruins of Hastings Castle, on Castle Hill Road.
Restricted access
There's more to read here... and you can see it for free! But you must be registered and logged in to view the full detail.
Certain content on the Self Build Portal is only available to registered users.
Please login to view this content.