Cambridge K1 moves forward to submit planning application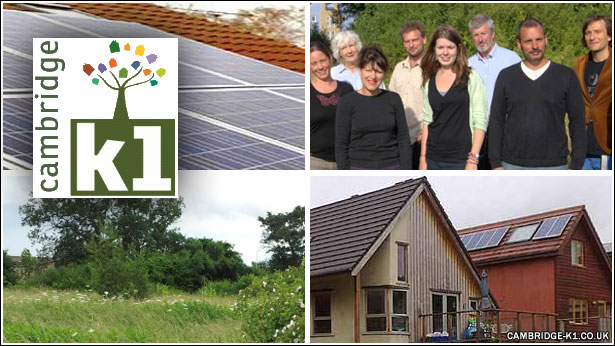 10 September 2013
An innovative co-housing project - allowing people to customise their own homes - is about to take off after signing up the required number of families.
The Cambridge K1 scheme, planned for a city-council owned site at Orchard Park to the North of the city, now has 36 members on board to help make the 40-home development a reality.
Restricted access
There's more to read here... and you can see it for free! But you must be registered and logged in to view the full detail.
Certain content on the Self Build Portal is only available to registered users.
Please login to view this content.