More custom build homes proposed through Neighbourhood Plans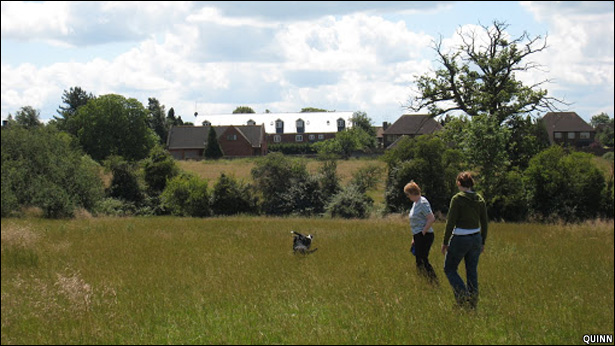 3 September 2013
A number of custom build homes could soon appear in South East England according to Neighbourhood Plan proposals published for public consultation.
This new, local tier to the planning system, introduced by the Localism Act 2011, enables Town or Parish Councils to work with their community to prepare a formal planning document for their area, giving people more control over local development priorities.
Restricted access
There's more to read here... and you can see it for free! But you must be registered and logged in to view the full detail.
Certain content on the Self Build Portal is only available to registered users.
Please login to view this content.