Proposals could make it easier to transform agricultural buildings to residential properties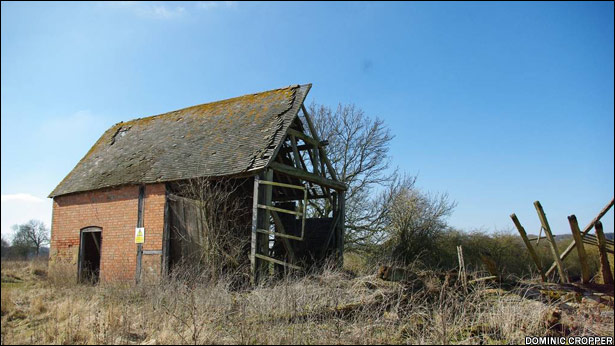 13 August 2013
The government is proposing to relax a whole series of planning rules to make it easier for people to convert buildings to housing in England. In particular, some complex plans to make it easier for redundant agricultural buildings to be converted will be of interest to people keen to renovate barns and the like.
Historically, it has been a challenge to gain planning permission for a redundant barn to be used for residential instead of agricultural purposes. And many have argued that such a rule should be made more flexible to encourage housing development and to promote better and more sustainable use of a property.
Restricted access
There's more to read here... and you can see it for free! But you must be registered and logged in to view the full detail.
Certain content on the Self Build Portal is only available to registered users.
Please login to view this content.