Kevin McCloud's crowdfunding campaign surpasses £1m target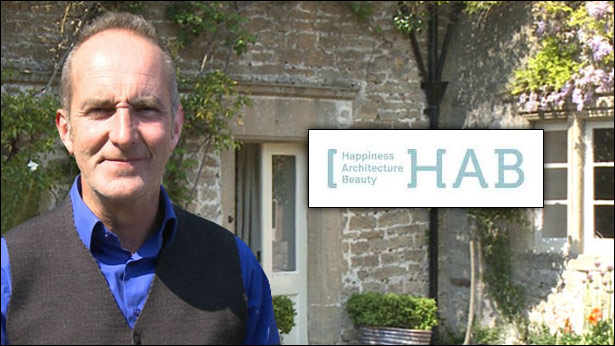 12 August 2013
Self build champion Kevin McCloud's housing development company, Hab Housing, has surpassed its investment target, securing £1m via crowdfunding website Crowdcube to grow and expand its business. The £1m raised to date has been invested by more than 300 individuals pledging amounts ranging from £100 to £150,000. The company plans to invest in growth and to move into the Custom Build housing market, and aims to offer investors a 5% dividend by the end of 2016.
Restricted access
There's more to read here... and you can see it for free! But you must be registered and logged in to view the full detail.
Certain content on the Self Build Portal is only available to registered users.
Please login to view this content.